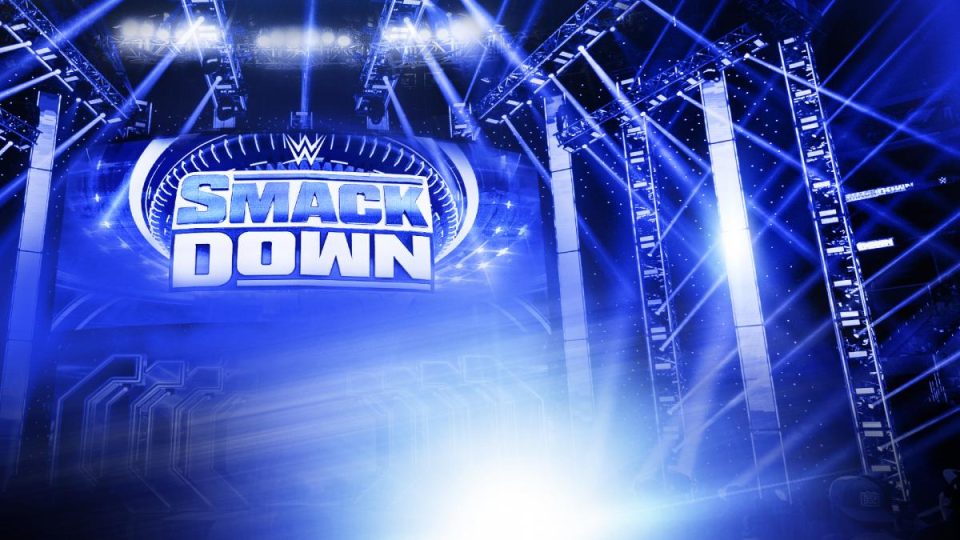 Following news of a positive COVID-19 test emerging on Monday, WWE postponed yesterday's set of TV tapings so that they could test everyone within the company for the virus. The results of those tests are starting to come in.
WWE was hoping to pick things up today with a huge day of tapings. Reports indicated that it could go down as one of the longest taping days in WWE history.
Well according to Gary Cassidy on Twitter, WWE has now been forced to cancel the SmackDown tapings that were set to take place today. According to Cassidy, WWE is still waiting for test results from several SmackDown roster members.
https://twitter.com/WrestlingGary/status/1273290870142443520
John Pollock of POST Wrestling has now confirmed via Twitter that the taping for Main Event has started, with 205 Live and Raw set to follow later on today. He also notes why there was a delay.
More on the WWE TV tapings today, as it was just described to me:

The tapings for Main Event are underway with 205 Live and Raw to follow today.

There were delays with the tapings because the test results were trickling in.

— John Pollock (@iamjohnpollock) June 17, 2020
Right now, the priority for WWE must be making sure that several NXT test results are back negative, as WWE has still not even begun taping tonight's show that is set to go live in just over seven hours. Reports indicate that the show may be live.