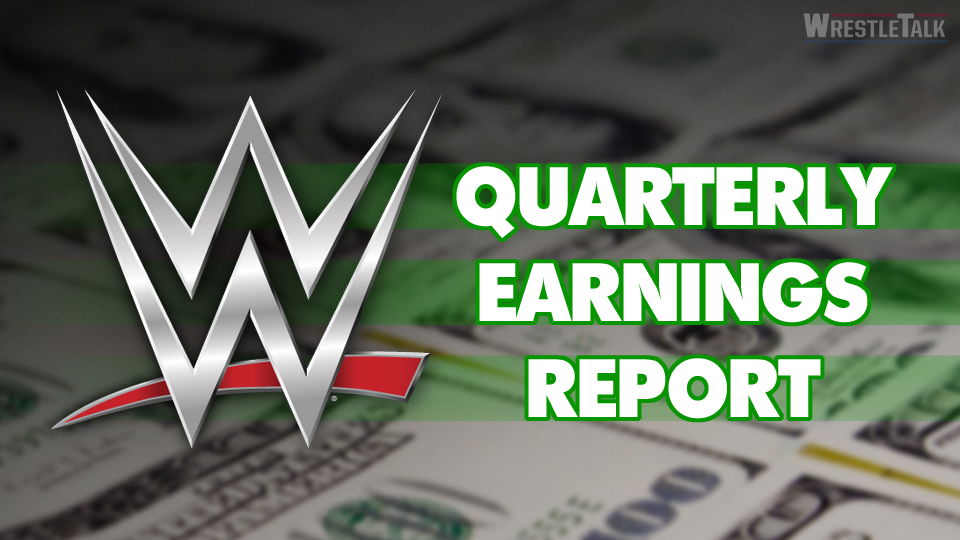 WWE has done it again. WWE announced moments ago record revenue figures for Q2 2018.
Financial Summary
World Wrestling Entertainment (NYSE: WWE): Q2 EPS of $0.14 misses by $0.02.
Revenue of $281.6M (+31.2% Y/Y) beats by 42.02M.
Operating income of $21.2 million (Q2 2018) up from $10.7 million in Q1 2017
Adjusted OIBDA (WWE's primary financial metric) increased 79% to $43.5 million
WWE Network average paid subscribers increased 10% to 1.80 million paid subscribers. This was consistent with management expectation.
"We're pleased with our continued success in increasing the monetization of WWE content globally," said Vince McMahon, WWE Chairman and Chief Executive Officer. "This success is evidenced by the completion of our new U.S. distribution agreements with USA Network and Fox Sports, the staging of another record-breaking WrestleMania, and the development of a 10-year strategic partnership with the Saudi General Sports Authority."
Perhaps the only thing WWE investors did not get was an increased dividend. Several investors thought with the recent rise that WWE management may have increased the quarterly dividend, stuck at $0.12/share since March 2011 when the company reduced it from $0.36. However, WWE kept the dividend at $0.12 on July 19th.
Related Content:
WWE Stock Given $100 PT By Morgan Stanley
WWE Stock Given $92 PT by PTIG Research
WWE Stock Skyrockets After Hours
Do you own shares of WWE? Let us know in the comments below or on Twitter here. You can also join us on Discord to chat with Oli, Luke, the magazine team, the website writers and each other here!