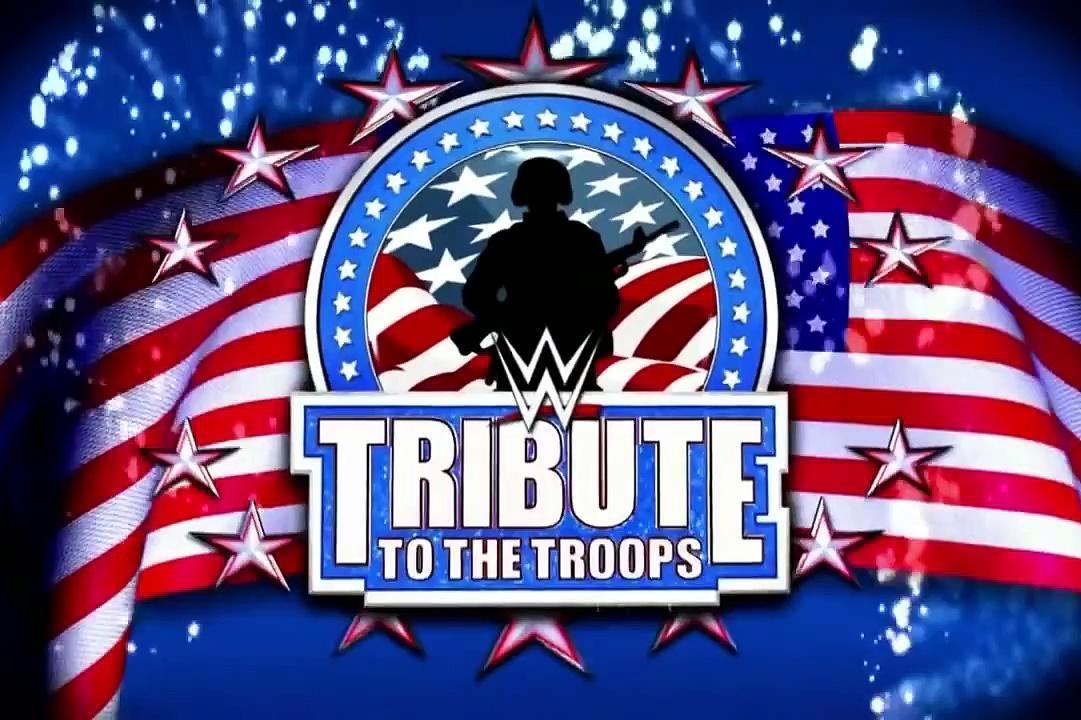 Fox Sports is reporting that WWE's annual Tribute To The Troops show will be returning to TV in December.
The show will be aired on FOX on Sunday, December 6, and will be aired from the Thunderdome inside the Amway Center.
Viewers with an NFL match airing at 1pm ET can watch Tribute To The Troops at 4:30pm ET, and viewers with an NFL matchat 4:05pm ET  can watch the special at 3pm ET.
WWE Chairman Vince McMahon said:
"This is a unique time and we look forward to providing our troops and their families with an interactive experience that only WWE can deliver as we celebrate our servicemen and women with millions of our fans watching at home on FOX."
Eric Shanks, Chief Executive Officer & Executive Producer, FOX Sports added:
"Supporting the United States military year-round is an essential part of FOX Sports' mission, and partnering with WWE on their Tribute to the Troops is an incredible extension of this ongoing commitment."
WWE Tribute To The Troops began in 2003, and has run annually ever since. While military servicemen and women won't be able to attend in person, they will be displayed on the Thunderdome screens surrounding the ring.
What are your thoughts on the above story? Let us know in the comments on Twitter or Facebook.