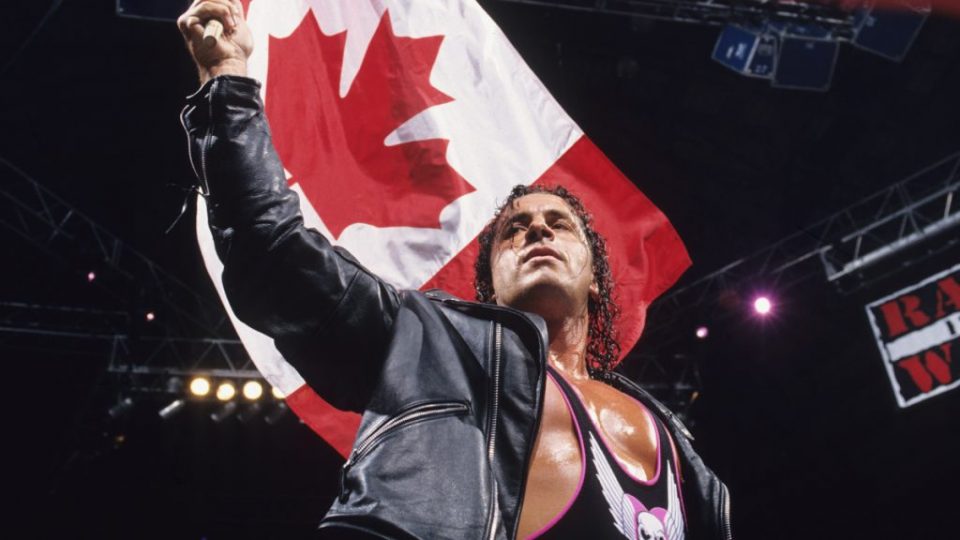 Bret Hart is a legend of wrestling, and will now have made himself a legend in other walks of life by being pictured at a Snoop Dogg concert.
I for one can't name a single Snoop Dogg song, given that I am the least cool person on earth, but apparently Bret Hart is a genuine hip-hop fan and was photographed during Snoop's set at Calgary's Cowboys Music Festival on Tuesday (July 9).
Sharp shooter? More like Sharp Snooper…maybe not.