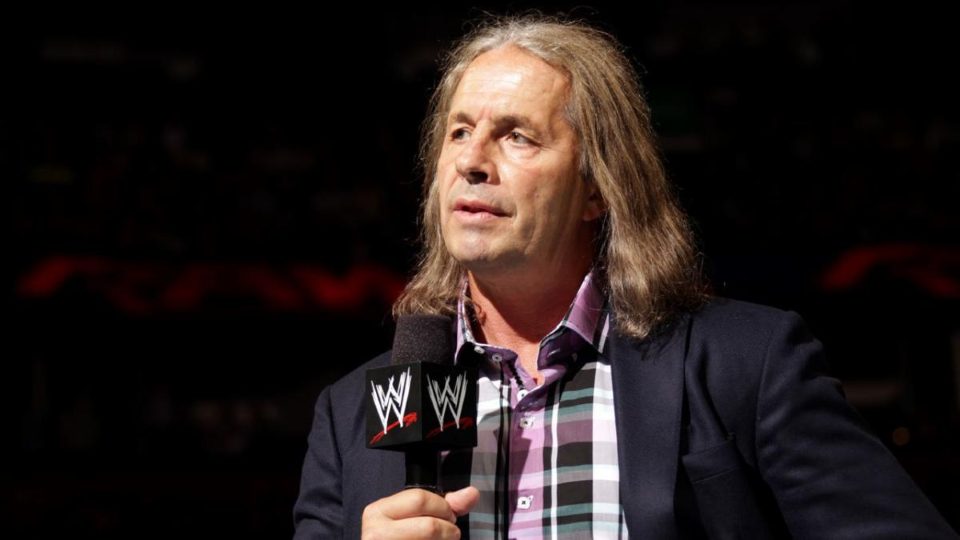 WWE Hall of Famer and five-time World Champion Bret Hart has labelled current WWE Raw star Drew McIntyre for potential greatness in the future.
In an interview with Sports Illustrated, here's what Hart had to say:
Another star on the current WWE roster that Hart respects is Drew McIntyre. Hart always took pride in bringing out the best in his heavyweight opponents, whether it was The Undertaker, Yokozuna, or even Andre The Giant earlier in his career. Hart sees only greatness in McIntyre's future.

"I always respected big guys when I wrestled them, respected their size and their ability, and tried to bring out the best of them," said Hart. "A big guy I've been a big fan of for a long time is Drew McIntyre and his work. I'm glad that he had a rebound and he's doing really well."
Bret Hart isn't the only legend to praise the Scot, with The Rock also doing so recently, lauding McIntyre's look and build, and noting that creating a connection with the audience is the most important step to becoming a star.
It was reported earlier that McIntyre recently underwent surgery on an illness he'd been suffering for quite some time, and WWE wants it sorted before the build to WrestleMania 36 starts.
Drew is rumored to be in line for a big push come 2020 and 'Mania season, and many had pegged him to reach the top before that.
However he's been stuck in a bit of a rut of late, losing multiple pay-per-view matches to Roman Reigns, and mainly just following Shane McMahon around and looking scary.