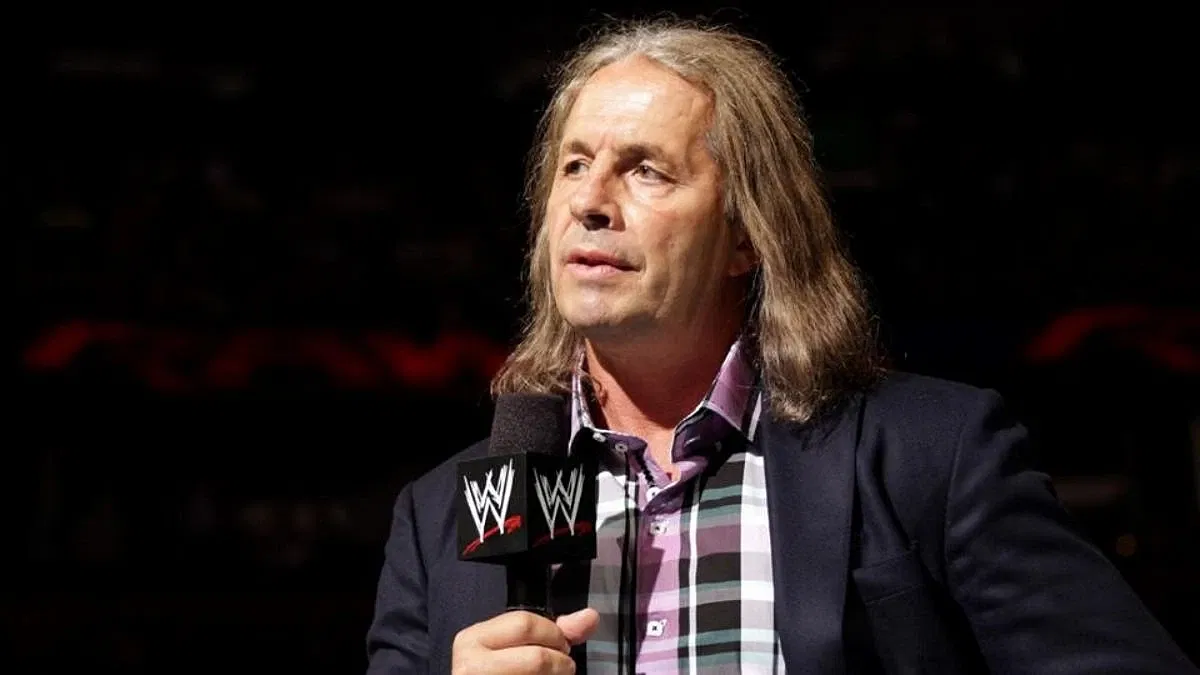 Two-time WWE Hall of Famer Ric Flair competed in his official last match over SummerSlam weekend in Nashville on July 31, when he and AEW star Andrade El Idolo defeated Jeff Jarrett and Jay Lethal.
Many other WWE Hall of Famers were in attendance for the event, including Mick Foley, The Undertaker and Bret Hart.
Bret recently spoke to SportsKeeda, where he was asked about what he said to Ric following his last match.
He said:
"I just congratulated him and let him know that I appreciated what he did and what he was trying to do. There's not too many guys that would have had the guts to go in there and do what Ric Flair did. I admire that about him."
Hart then spoke about Flair's match itself, noting that, while it was far from a classic like his matches with Flair were, it was what happens when a 73-year old man wrestles a match.
He said:
"It wasn't a Bret Hart/Ric Flair match, but it's what happens when a 73-year-old guy wrestles. It's not the easiest thing to do, and I think everybody realized how hard it was for him to do that. In the end, I stand and I applaud him,"
Flair himself has spoke about the match, noting that he passed out twice during the match, before then admitting that he wishes he never said that it was his last match.
WWE Hall of Famer Goldberg recently spoke about his issues with Bret, and how he is done apologising to Hart for the infamous kick that concussed him at Starrcade 1999.
If you're in the UK but didn't manage to get tickets to Clash at the Castle on September 3, WrestleTalk is hosting a watch party at The Joiner on Worship in Shoreditch, London, and we'd love for you to join us! Click here for more details.