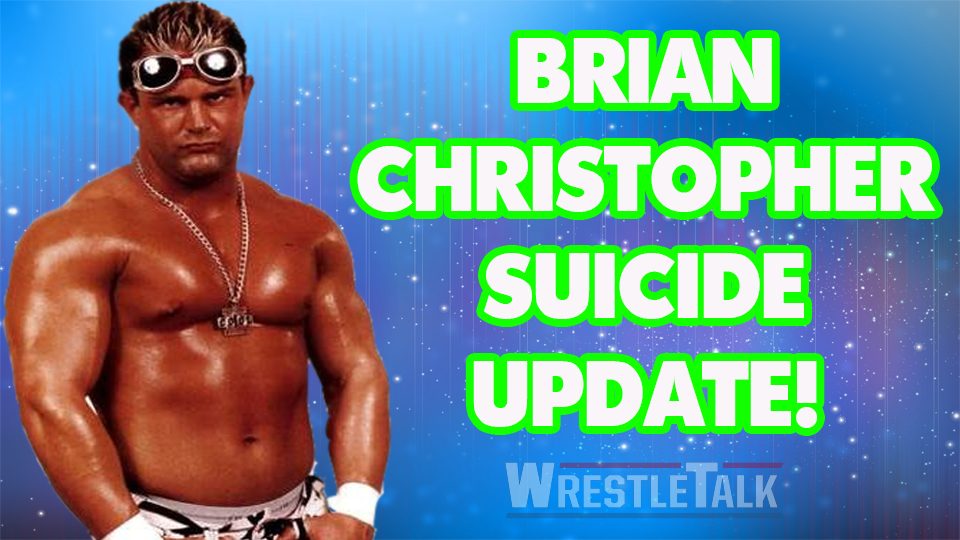 Sunday was a dark day for professional wrestling with the passing of the legendary Nikolai Volkoff and then the suicide of Brian Christopher, aka Brian Lawler. Now, thanks to Wrestlinginc.com, WrestleTalk have an update on the passing of the former WWF Tag Team Champion.
According to reports, the Tennessee Bureau of Investigation has announced an ongoing investigation into the passing of the star. This comes at the bequest of 25th District Attorney General, Mark Davidson. The official statement read:
"Corrections officers administered CPR until paramedics arrived. Lawler was transported to Regional One Medical Center in Memphis where he died Sunday afternoon."
Usually, an investigation would mean there's more than meets the eye to what occurred. Whilst we don't know as of yet how Lawler was allowed to take his own life whilst in the confines of a secure jail cell, we do know that the tragedy has shaken professional wrestling right to the very top of its hierarchy.
Incredibly sad news about the passing of Brian Christopher. A tragic loss of life. Both @StephMcMahon and I are thinking of Jerry Lawler and the entire Lawler family this evening. https://t.co/Siqrx5Vt1c

— Triple H (@TripleH) July 29, 2018
Whilst Brian Christopher never made it as a true headline star in WWF, he was a legitimate hero in Memphis Wrestling and the United States Wrestling Association where he reigned as a 26 time USWA Heavyweight Champion. As a member of the WWF Light Heavyweight division in the latter part of the 90s, Christopher had notable brawls with the likes of Scott Putski, Taka Michinoku, and eventual tag team partner Scott Taylor.
As Too Cool, the pairing would capture the WWF Tag Team Championships but never had the chance to advance their careers further. The talent and fan support was there, but the duo existed in an era that also featured Edge and Christian and the Hardy Boyz. Regardless, Lawler will forever remain one of the most underrated talent in the history of the industry.
Arrested on a DUI and a charge of evading police officers, the former Grandmaster Sexay hung himself in jail after failing to attain the treatment he desperately needed. He was rushed to hospital soon after, but despite the work of the medical staff to save him, Brian Lawler passed away on Sunday afternoon. He was 46 years old. What a damn waste.
WrestleTalk will keep you up to date with events should anymore information become available.
Come and share your memories of Brian Christopher with WrestleTalk. Your favorite match, moment, whether you believe he should have gone further and of course, your tributes. You can get in touch with us via Twitter and Discord today.