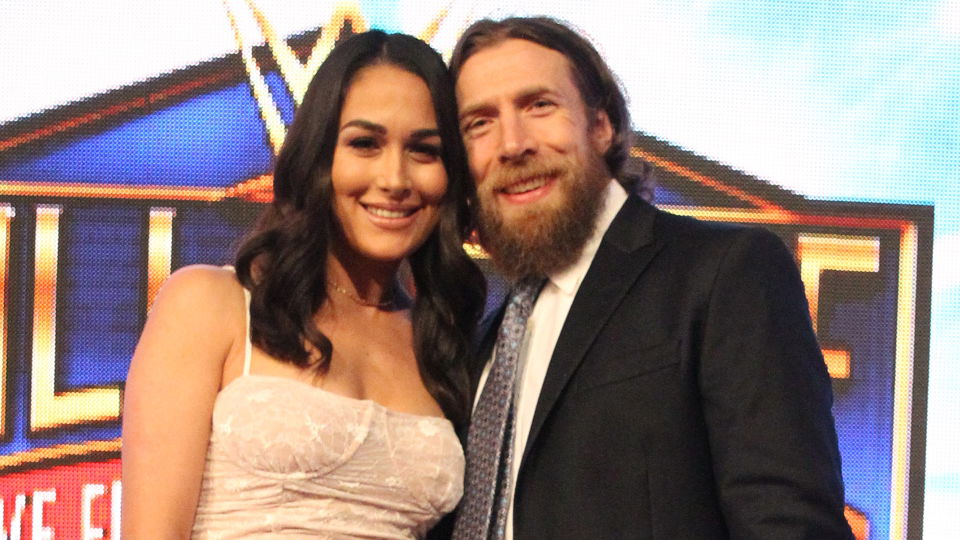 Just two days after the Miz and Maryse announced they are expecting a second baby, Brie Bella has announced that she and Daniel Bryan are also trying for a second. Coincidence?
Presumably Maryse being pregnant and all that jazz will be the focus of the second series of Miz & Mrs, so maybe Brie is worried that Total Bellas will be cancelled, forcing her into another baby.
We're assuming that this is all so their kids can become wrestlers at age 4 and start NXT Kids (we don't actually think this for the record).
If we're going to carry on with golf-related names, their second baby will presumably be called Eagle or Two Under Par.
Thrilling stuff.