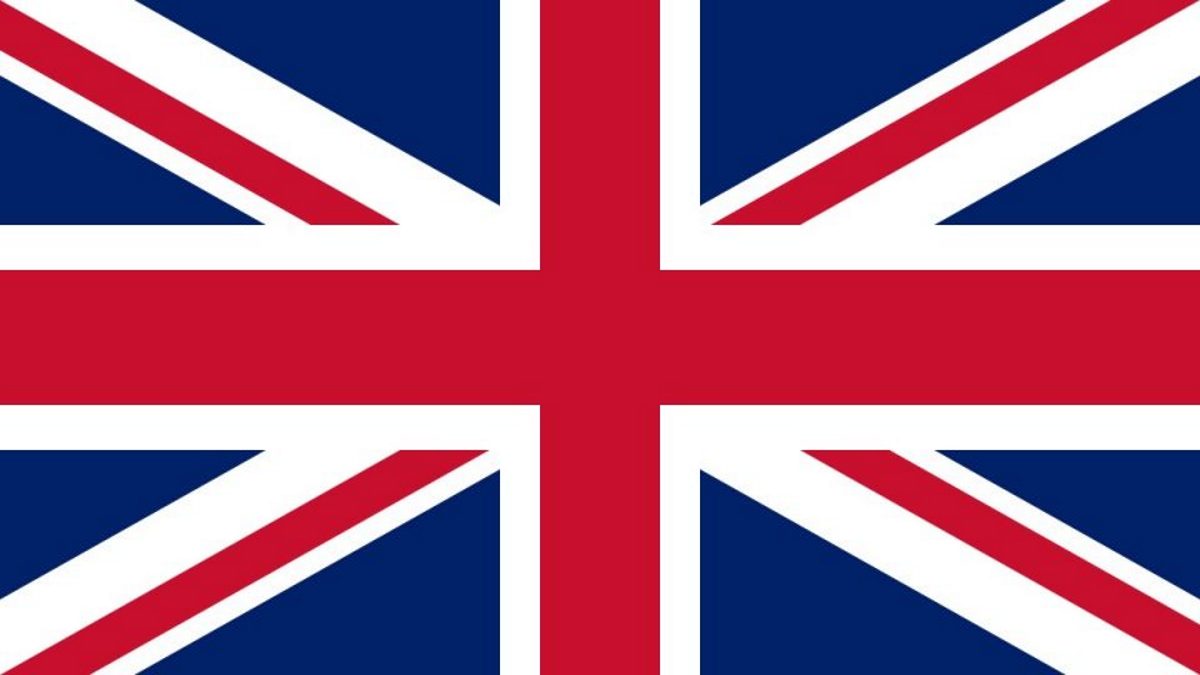 It has been confirmed that British Parliament is set to debate the future of British wrestling.
This comes after the All-Party Parliamentary Inquiry into Professional Wrestling in Great Britain report was released.
The debate itself will take place on April 22, 2021, at 5:30.
The two main components of the report were the proposition of classifying wrestling schools as sport to better protect young trainees, as well as classifying shows as performance art so as to better pledge for funding.
You can read the full report here.
What are your thoughts on the above story? Let us know in the comments on Twitter or Facebook.