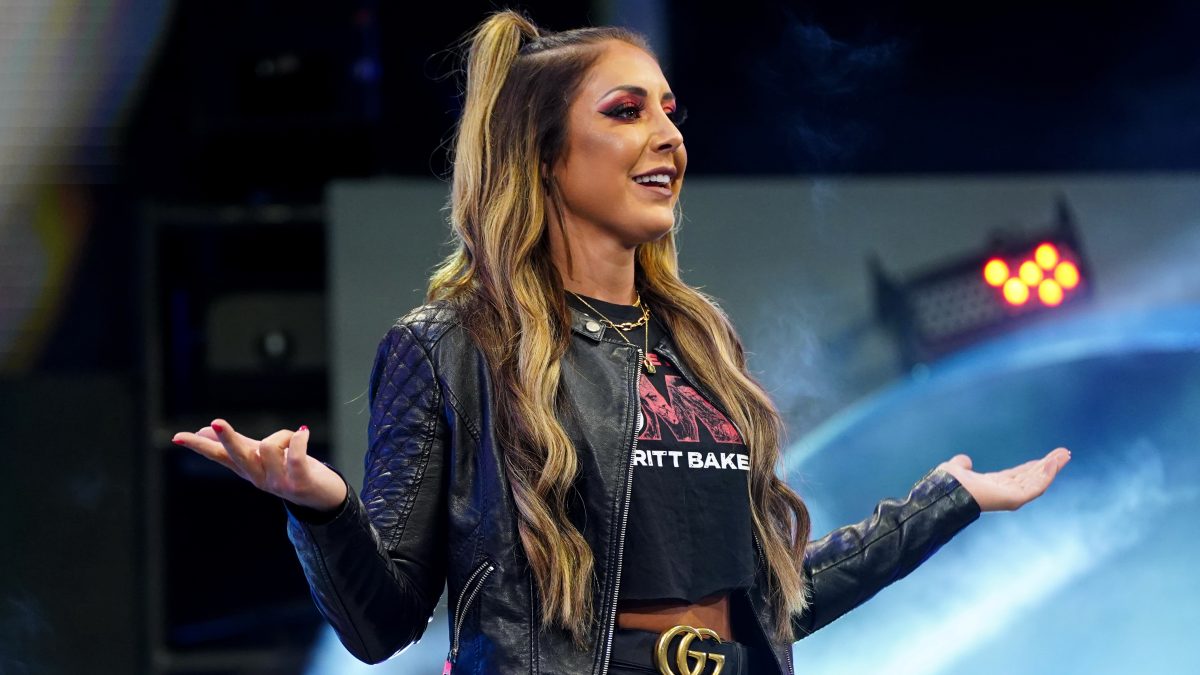 Britt Baker recently appeared on Busted Open Radio where she blasted the critical fans who claim that she isn't committed to AEW due to her other career as a dentist.
As many fans will know, Britt Baker works as a dentist as well as a wrestler, and the AEW star has said that people will criticise her for having two careers, suggesting that she cannot be committed to wrestling:
"I get kind of pissed off when people point out the fact that I have two careers and use it against me saying 'oh she's not committed to wrestling,"'No I am, I'm just that much committed to another career too. I have no time off. So when the wrestlers are at home for the week, enjoying time with their families, going out, going to parties, I'm working. I just don't have time off. I put just as much, probably double the time into professional wrestling as anyone else. And that's why I'm the face of AEW."
Britt Baker challenges Hikaru Shida for the AEW Women's World Championship on at Double Or Nothing tomorrow night, which is available on pay-per-view in the US and FITE internationally.
What are your thoughts on the above story? Let us know in the comments on Twitter or Facebook.
Thanks to Wrestling Inc for the transcription.