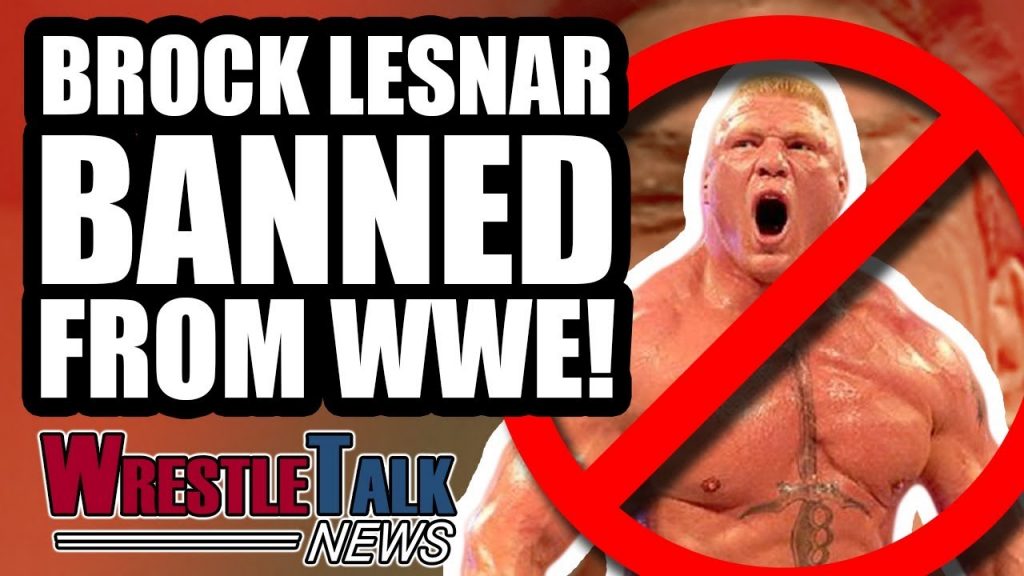 WCW PPVs Returning?
Earlier this year AJ Styles infamously sang it's the BEST OF BOTH WORLDS as part of WWE announcing they'd be dropping brand exclusive pay-per-views to have both Raw and SmackDown wrestlers on their monthly shows. But if a new report is to be believed, they're not the only worlds we'll be getting the best of…
…as BarnBurner claim WWE are considering bringing back WCW pay-per-view names
Come on, WCW Hog Wild!
According to Brad Shepherd – who previously broke this year's Hall of Fame class and the news that the XFL would be returning – WWE are looking at replacing a few of their current pay-per-view names with the more famous WCW brands they bought back in 2001, with Halloween Havoc and Starrcade as the potential frontrunners.
This ties in very neatly with PWInsider's report from earlier this week, that WWE have moved TLC from its originally scheduled October slot to December, replacing that month's own old WCW pay-per-view name Clash of (the) Champions. This currently leaves WWE without an October pay-per-view outside the Australia supershow on the 6th, and it just so happens Halloween Havoc is an October-themed event.
And with Starrcade traditionally a December pay-per-view, TLC could be replaced by WCW's version of WrestleMania. WWE actually ran a Starrcade-branded live event in North Carolina last November, successfully cashing in on the territory's WCW nostalgia.
WWE of course also brought back WCW's two-rings in a steel cage concept War Games for last November's NXT TakeOver event.
Hopefully Brock Lesnar's a WCW fan, because then he might actually show up for work.