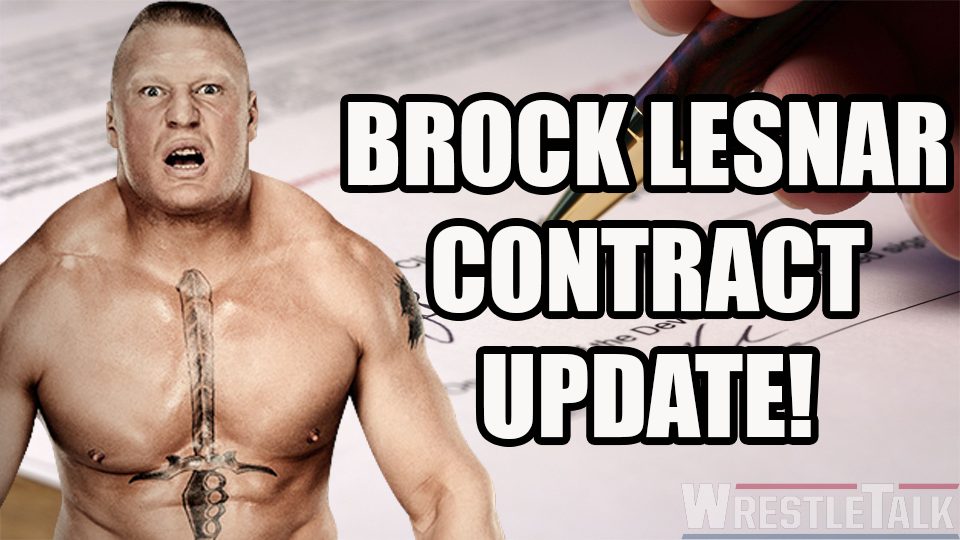 PWInsider have clarified Brock Lesnar's contract status with WWE following his loss of the WWE Universal Championship at SummerSlam. It is believed right now that the star is focusing solely on his UFC return in 2019. The door, however, remains open for a return to the squared circle down the line.
https://www.youtube.com/watch?v=bMzJE_V2wUI
After looking at the lights for Roman Reigns on Sunday evening, Lesnar did not and was not expected to appear on Raw the following evening. He flew home immediately after the pay-per-view. The rumors of a script revolving around his involvement are untrue and the backstage altercation with Kurt Angle was taped last Monday.
Fans who bashed his title reign now have their wish. Brock Lesnar will not appear for WWE again in 2018. Depending on the outcome of his next UFC fight, there is every possibility that we will see him at WrestleMania 35 in April.
WrestleTalk would like to know your views on Brock Lesnar's contract, if you would like to see him in WWE rather than UFC, and what your think his next feud will be when he does eventually return. You can contact us on Twitter and Discord today.