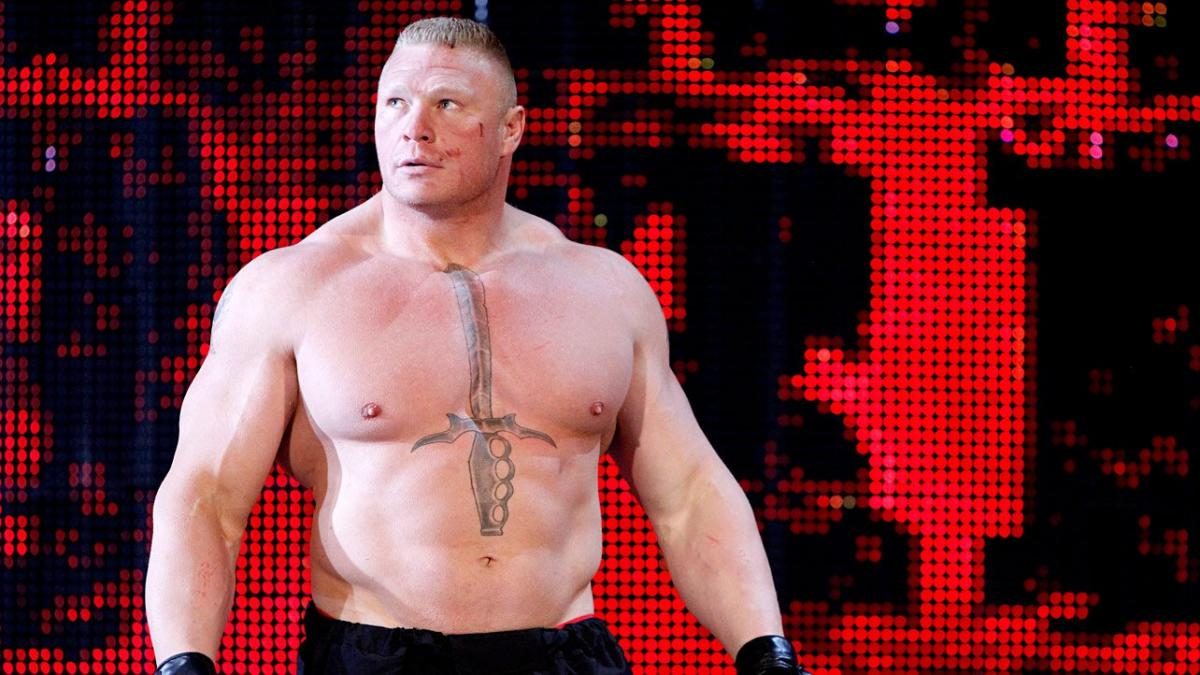 In a recent interview, Paul Heyman not only discussed Roman Reigns, but also a possible return for his former client Brock Lesnar.
Heyman is known for having a bit of a silver tongue so take what he has to say with a pinch of salt, but he seemed to imply that Lesnar doesn't want to return, because if he did, he would have done it already.
Considering who we're talking about here, that does sound about right, even with Heyman's tendency to 'stir the pot' so to speak.
Speaking with DAZN, Paul Heyman said:
"If Brock Lesnar were to return, if is a hypothetical. Brock Lesnar does what Brock Lesnar wants to do. How you can be cognizant of the fact that Brock Lesnar does not want to challenge Roman Reigns for the Universal championship, or at least not yet, is because he hasn't done it. Because if Brock Lesnar wanted to it, it would have happened already. And it hasn't happened already because he doesn't want to.

"Now, there may be reasons why he doesn't want to, and that's for Brock Lesnar to reveal if Brock Lesnar ever decides to reveal it. Man doesn't tweet. He doesn't post pictures on Instagram. He's not a public persona. He's a very private beast. He does enjoy being on his tractor and on his combine, and the man loves the farm. If Brock Lesnar ever decides to appear in public, it'll be when Brock Lesnar wants to appear in public because Brock Lesnar does what Brock Lesnar wants to do."
Lesnar has been off WWE TV since losing the WWE Title to Drew McIntyre at WrestleMania 36 in April 2020 after his contract expired.
Heyman is currently the "special counsel" for Universal Champion Roman Reigns on SmackDown, and it was confirmed last night that Reigns will defend against Cesaro at WrestleMania Backlash.
Jimmy Uso made his return last night and it seemed to add a little bit of dysfunction to Reigns' group, with Jey unsure who to side with.
The uncertainty led to Cesaro standing tall last night above both Usos and Reigns at the end of the show after beating Seth Rollins earlier in the night thanks to some Uso shenanigans towards the end of the match.
What are your thoughts on the above story? Let us know in the comments on Twitter or Facebook.