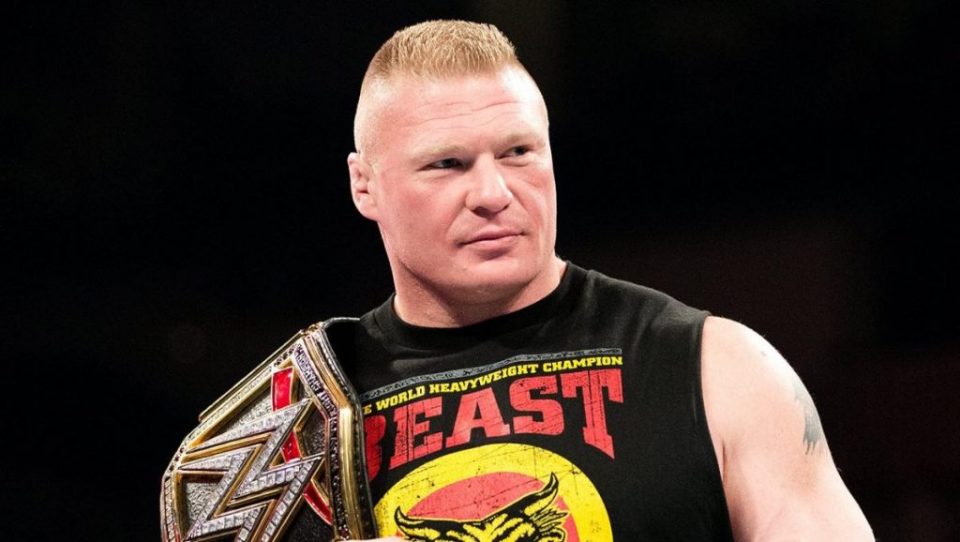 Brock Lesnar returned to SmackDown Live last week and proceeded to challenge WWE Champion Kofi Kingston to a match at SmackDown's FOX debut on October 4. He then assaulted Kofi, hitting him with a huge F-5.
It's fair to say that the vast majority of people expect Lesnar to win relatively easily, as WWE will want some mainstream appeal as the blue brand transitions over to FOX.
It's the first time in over 15 years that Brock will be having a match on SmackDown Live, but if advertisements are to be believed, it will be the first of many.
Lesnar is currently advertised for several upcoming SmackDown Live shows, which could spoil the result of his match with Kofi, or perhaps Kofi will turn heel and Brock will become the blue-eyed babyface (this won't happen).
There are some who think that Brock could be making a full-time comeback over the next few months, as he is already advertised for the 30 September episode of Raw, and SmackDown on 11 October, 18 October, and 25 October.
The amount of WWE is getting from FOX for SmackDown is frankly ludicrous, but it could allow Vince to offer Brock even more in order to get him to stay on SmackDown for the foreseeable future in the hope that he will help boost viewership.
We will keep you updated with this story as more information becomes available.