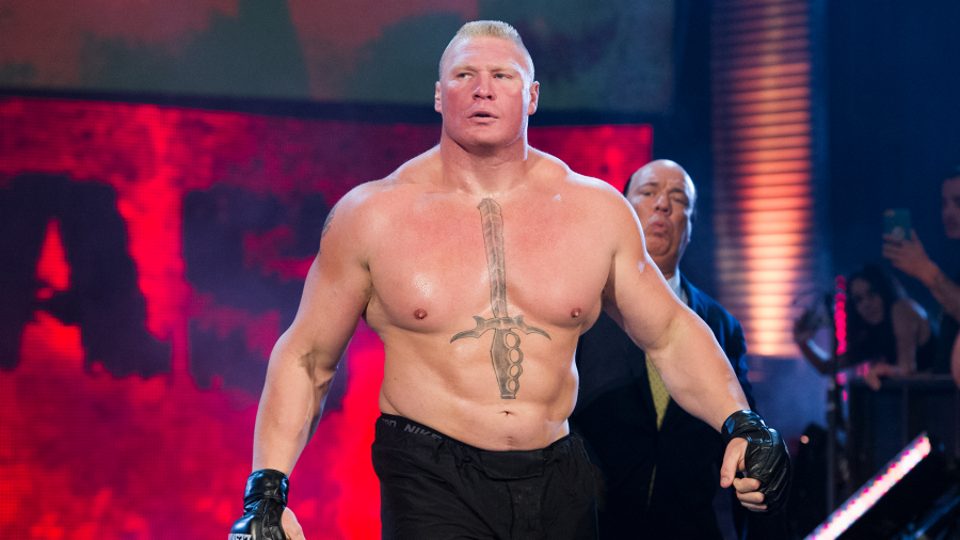 Since his match at Survivor Series last month against Rey Mysterio, it has been believed that Brock Lesnar will next be competing in a WWE ring at the Royal Rumble pay-per-view on January 26.
Since then, reports have emerged suggesting that Lesnar would be set to defend his title against either Kevin Owens or Randy Orton, but nothing has been built on WWE TV as of yet.
However, Dave Meltzer has stated in the latest Wrestling Observer Newsletter that although Lesnar might be in action at the Royal Rumble, the match might not be for the WWE Championship:
"Brock Lesnar's next match will be on the show. We haven't been told outright it is a WWE title match, but the other option is the Rumble and WWE hasn't put the champ in the Rumble in years, plus it makes no sense with the Rumble being for the Mania title shot."
Meltzer also reported that Brock Lesnar WILL NOT be defending his WWE Championship against either Cain Velasquez or Tyson Fury at WrestleMania 36. Reports had previously suggested that both matches were being considered.
If Lesnar is set to appear at the Rumble in a non-title match, it is possible that WWE could put on a special attraction match between Lesnar and either Velasquez or Fury at the show.
As we move into the new year and closer to the Royal Rumble, make sure you stay tuned to WrestleTalk.com for the latest on WWE's plans for the show.