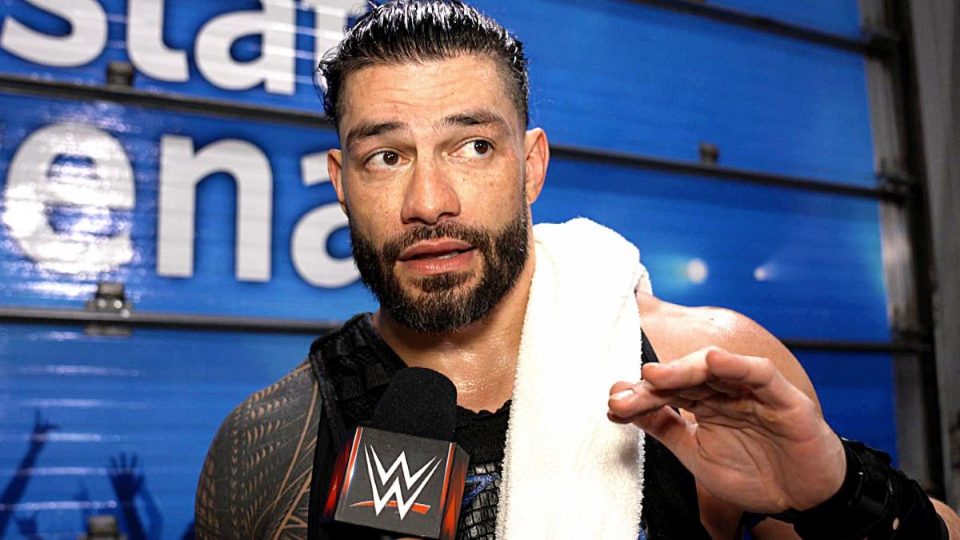 Roman Reigns last appeared in a WWE ring back in March before WrestleMania. Roman was set to face Goldberg for the Universal title at the show, but removed himself from TV due to concerns related to Coronavirus.
With regards to Brock Lesnar, the former UFC star dropped the WWE title in the main event of the show to Drew McIntyre. Lesnar has not appeared on WWE television since, and there have been no teases of a return.
WrestlingNews.co is reporting that there is some speculation backstage at WWE shows that with the company moving TV to the Amway Center in Orlando, top stars like Brock Lesnar and Roman Reigns make be more willing to return:
"There is now speculation amongst some people in the company that now that they are running shows at the Amway Center that this will open the door for names like Brock Lesnar and Roman Reigns to return. Even with the COVID-19 testing and safety measures, the feeling among some was that there was a higher chance for outbreaks inside of the smaller Performance Center building. Those concerns should be alleviated now that they are going to be running shows at the much larger Amway Center at least until late October."
Vince McMahon is reportedly feeling more optimistic following the announcement of the Amway Center move, allegedly believing that TV ratings will soon return to what they were before COVID-19.
If WWE TV ratings are to climb back up, the return of top stars like Roman Reigns and Brock Lesnar, as well as the move away from the Performance Center and introduction of WWE ThunderDome will certainly help.