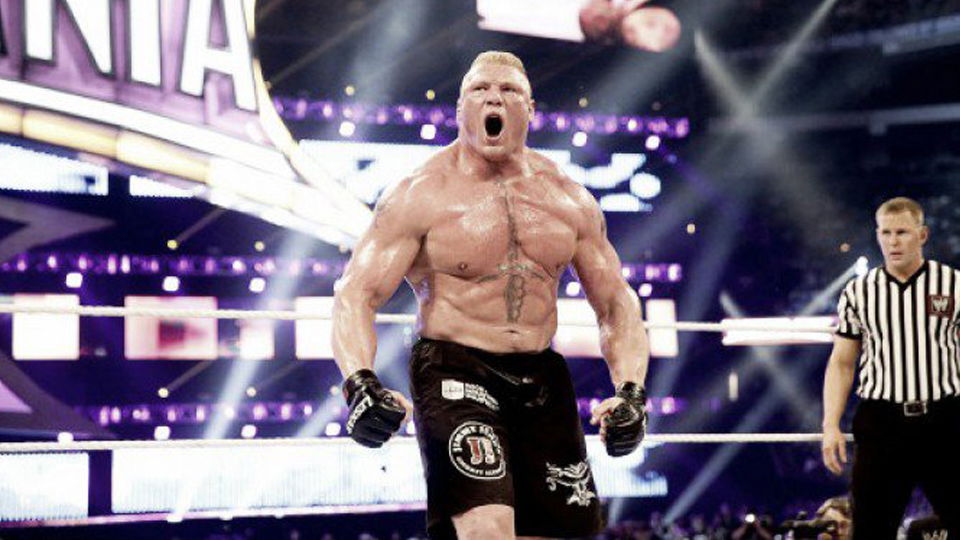 What a way to put over Brock Lesnar, but what a way to bury your former champion Kofi Kingston.
The main event of SmackDown's debut on FOX was Kofi defending his title against Lesnar, and the moment the bell rang, Kofi ran at Brock, who hit him with a single F-5 for the pinfall.
Oof, as I believe the saying goes.
WHAT?!?!?! In SECONDS!

We've got a new champion! #SmackDown @BrockLesnar pic.twitter.com/o3nAcqQ3xL

— WWE (@WWE) October 5, 2019
This was the expected result, but it doesn't make me feel any less sorry for Kingston, who has had a pretty uninspiring championship run after winning it in such incredible fashion at WrestleMania.
His time in the main event is well and truly over after that, but this match was simply a set up for the debut of former UFC Champion Cain Velasquez.
RIGHTS AND LEFTS!!!@cainmma is taking it to #TheBeast!!! #SmackDown @BrockLesnar pic.twitter.com/Mu3dTEf42D

— WWE (@WWE) October 5, 2019
Velasquez came to the ring accompanied by Rey Mysterio to attack Brock while the new champion attempted to celebrate. Brock managed to escape after a few stiff punches, but it looks like that this will be WWE's biggest feud going forward.
It was Brock's first match on SmackDown for over 15 years, so he's got a pretty good win ratio this time around.
You can check out everything that happened on the show with our comprehensive live coverage right here.