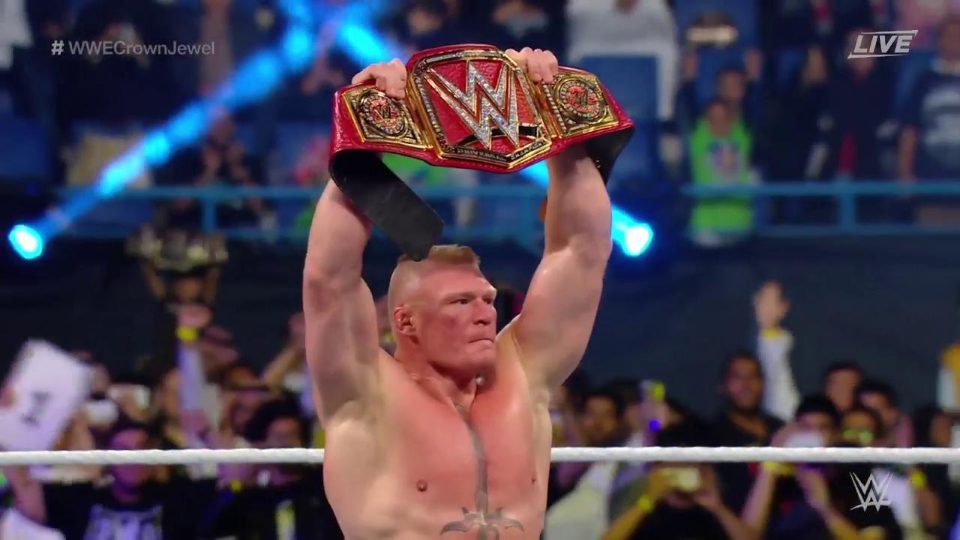 On last night's episode of Raw, Vince McMahon cancelled the Brock Lesnar vs Braun Strowman match at the Royal Rumble after the latter damaged his limo.
This led many to assume that Braun was still not medically cleared to wrestle following elbow surgery at the end of 2018, but this is apparently not the case.
According to Dave Meltzer and Bryan Alvarez on Wrestling Observer Radio, Brock vs Braun "was never going to happen" and that it had always been the plan for Finn Balor, who earned his title shot in a fatal-four-way, to take on Lesnar.
Meltzer explained that Vince, who is still the king of booking decisions in WWE, had decided months ago that he didn't want Braun to face Brock again as Braun losing again would be very damaging to the big man.
He couldn't have Lesnar go over clean or have Lesnar lose, because he wants Lesnar to be champion at WrestleMania, and he also didn't want a screwy finish, so the only way to go was to replace Strowman with someone else.
You may remember that the Universal Title match for the 2018 Royal Rumble was also set to be Brock vs Finn, before Vince decided Finn wasn't over enough. Well, although I very much doubt that Finn will win in two weeks, it's at least nice to see that McMahon has seen the error of his ways.