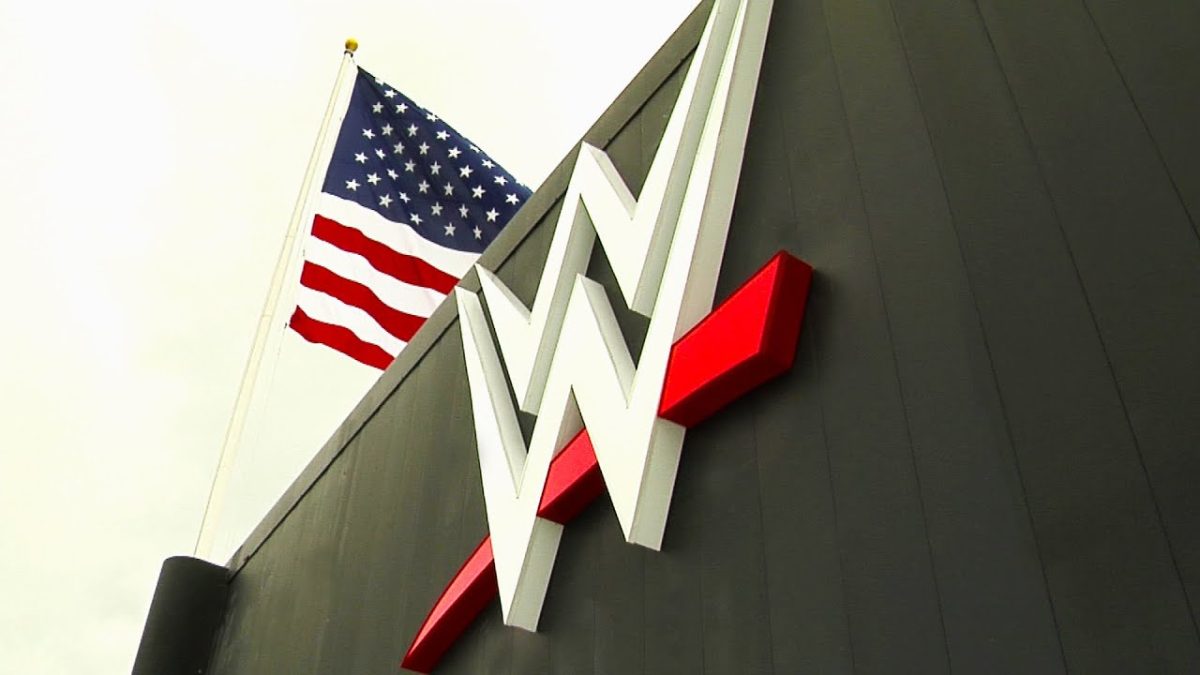 During the latest Something To Wrestle With podcast, Bruce Prichard opened up about the multiple talks that WWE held with Sting over the years.
Bruce Prichard said that WWE held talks with Sting in 1988 about coming in. Prichard noted that Vince McMahon wasn't that bothered about signing him as he had The Ultimate Warrior on his books at the time:
"We had talks in 1988. We had talks at different times about 'Hey Steve, would you be interested in coming over?' They just never really materialized beyond that. At the same time we had [The Ultimate Warrior] and I believe Vince looked at it as 'I've got Warrior, what do I need another Warrior for?' I think Sting kind of looked at it like that. Warrior's doing our gimmick up there, I'll do it down there and there was a comfort, there was a comfort with WCW and Sting."
Sting did not join WWE until 2014, and upon leaving the company last year, the Hall of Famer wrestled his debut match for All Elite Wrestling (AEW) last month at the Revolution pay-per-view event.
What are your thoughts on the above story? Let us know in the comments on Twitter or Facebook.
Thanks to WrestlingInc for the transcription.