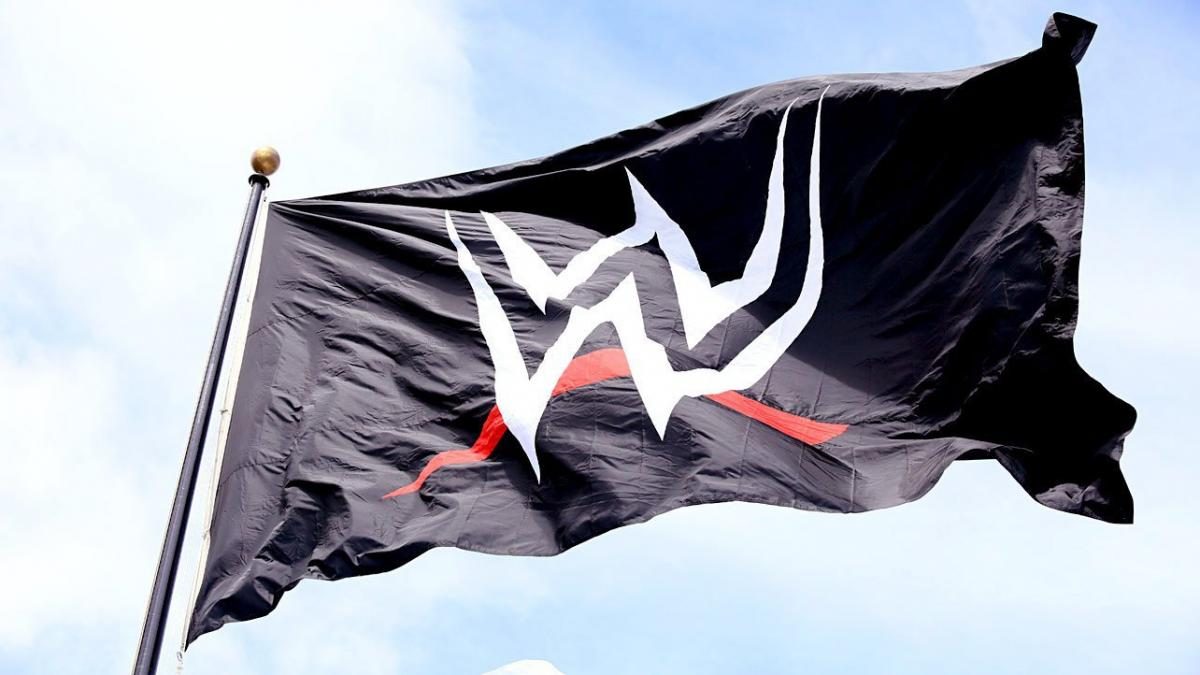 A top name has revealed there is a developmental system for WWE creative.
There aren't many things in professional wrestling that has faced the level of criticism that WWE creative has faced in the past two decades.
Whether under Vince McMahon or now under Triple H, the fans have always put a close eye on the creative end of WWE and why certain things don't make sense or don't work out the way they intended.
Bruce Prichard is the current WWE Executive Director of Monday Night Raw and Friday Night SmackDown.
On the latest episode of Something To Wrestle podcast, Prichard commented on the future of the creative process in WWE. When asked whether or not there is a developmental system for WWE's creative team, he answered:
"There is, and you don't hear about it."
On how the gorilla position has evolved and expanded over the years, Prichard stated:
"Well, it's gotten bigger, it's gotten more sophisticated. When Gorilla [Monsoon] did Gorilla, it was a table at the entrance with a monitor and a headset,"
"Gorilla told talent when to go and told them what they did wrong on the way back and gave time cues, and that was it."
"Nowadays, Gorilla is a place where it's the last bastion before anybody goes through the curtain. It's a place where everyone can congregate, get together, and go over last-minute details."
"It's a place for producers to sit. It's a place for the show producers, like Paul and myself, to sit and be able to interact with the truck and everything in production."
"You have trainers, you have doctors, and everything right there. So it's just a more sophisticated area,"
"Now, you can talk to everybody anywhere from Gorilla and communicate. It's our command center."
Transcription via Fightful
Think you know the most about wrestling? Join our Wrestle League predictions competition for free, and be in with the chance of winning $250 of Amazon vouchers. Make sure you subscribe to email notifications to make sure you never miss a show.