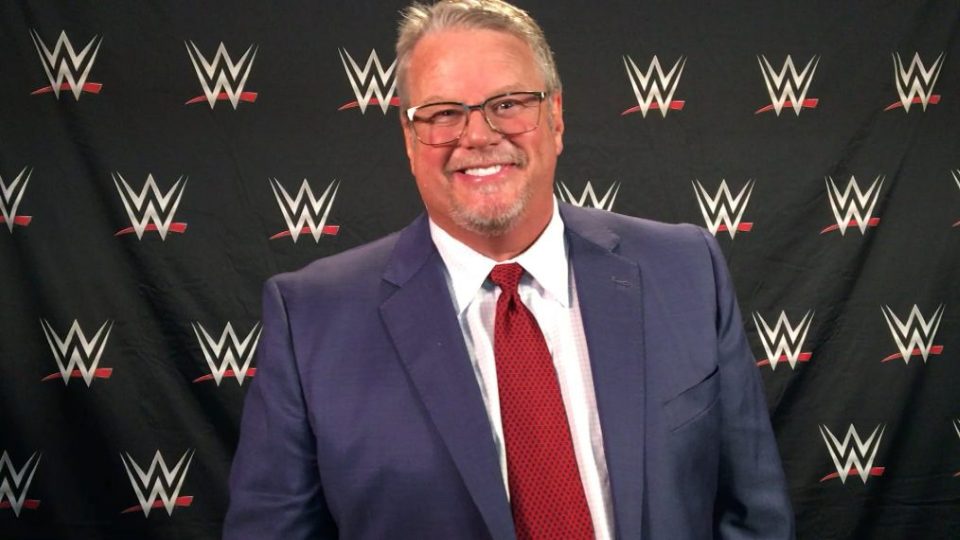 On his Something To Wrestle With podcast show, WWE Executive Bruce Prichard has opened up about how four stars within WWE very nearly had a legit fight in a locker room several years ago.
During the Eddie Guerrero special episode, Prichard spoke about how the former WWE Champion and Chavo Guerrero nearly got into a very real fight with The World's Greatest Tag Team, Charlie Haas and Shelton Benjamin.
"During this time, there was an incident in San Diego with The Guerreros and Haas and Benjamin. I went back and I sat there, 'Ah sh*t'. They're all pissed off, and I think that Charlie and Shelton were in the locker room, Chavo and Eddie went in, and I think it was Chavo going in and Eddie having his back. Long and short of it, they came in to fight and everyone knew it. Someone had told me and I headed off.

"Chavo and Eddie at the pass, and there was a glass door into the locker room there. They kind of just end around me and got in; it wasn't really a fight. I think everybody got in between them and cooler heads prevailed."

"You talk about a scary fight! Four tough guys – legit four shooters that can definitely go. I'm extremely grateful that cooler heads prevailed and I didn't get my ass kicked in the middle of them kicking each other's ass."
Many fans have questioned how Bruce Prichard is able to keep doing his Something To Wrestle With podcast with Conrad Thompson despite the new WWE third-party platform ban. You can find out why by clicking here.
What are your thoughts on the above story? Let us know in the comments on Twitter or Facebook.