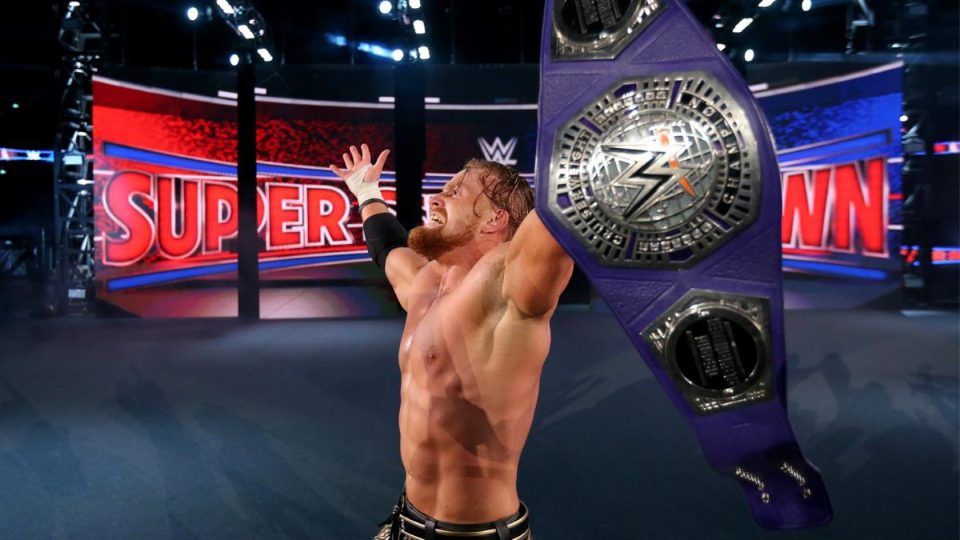 WWE Cruiserweight Champion Buddy Murphy took to Twitter yesterday to set up an announcement he would be making later in the day. The initial post specified that the reveal would be to do with his immediate future within WWE.
Tonight I'll be making a announcement about my immediate future with WWE. ??

— Buddy Matthews (@SNM_Buddy) February 27, 2019
Of course, this got fans and news sites curious. After all, there are several reasons Murphy could be unhappy with the promotion. These range from how he and the cruiserweight division are presented to how his fiancée Alexa Bliss is currently being portrayed as hornier that Otis Dozovic. It wouldn't be the first time a WWE Cruiserweight Champion has simply walked out.
All that excited went out the window, however, when Murphy finally hopped back online to actually make his announcement:
? ANNOUNCEMENT ? pic.twitter.com/Pyo5rLTSjI

— Buddy Matthews (@SNM_Buddy) February 27, 2019
So, he's popping home for a few weeks. Brilliant. Still in the company, still a champion, still at WrestleMania. See you on the Kickoff show, Bud.
In all honesty, this is great heel work getting all of his fans and the dirt sheets alike to hate him a little.