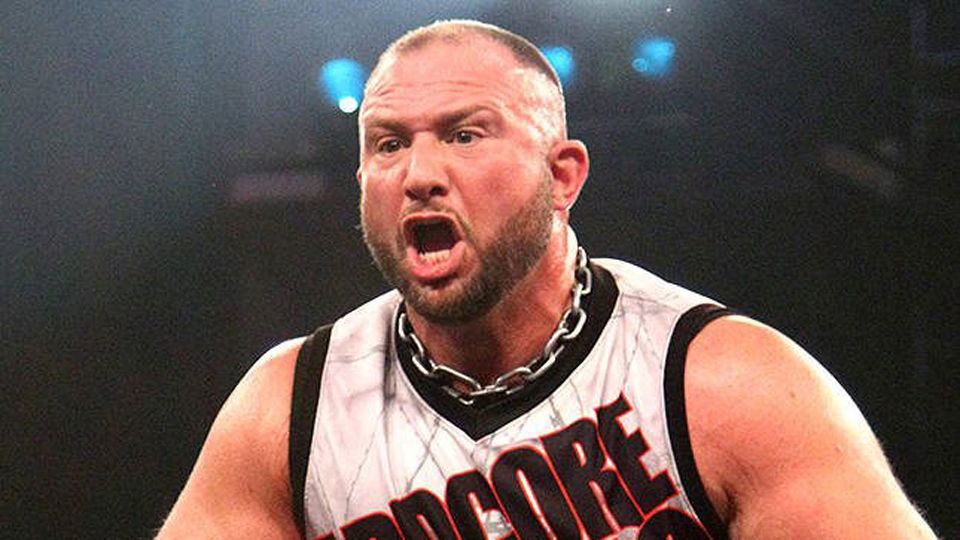 The Dudley Boys returned to WWE in August of 2015 after a decade away from the company. In that time Bubba Ray Dudley had become Bully Ray, a top heel for TNA.
Now, he has revealed why he was unable to get the character to work in WWE. In a recent interview with Chris Van Vliet, Ray revealed that Vince McMahon knew about the character, but couldn't use it because of the Be A Star campaign.
Here is the full quote, courtesy of Fightful:
"For the first time in a long time, I got stopped in my tracks because you don't expect Vince to acknowledge something that happened in another company. That kind of told me that whatever I did back then got back to him and that's a good thing. So we had the Bully discussions, he couldn't get around the word Bully because of the Be A Star program. I told Vince, 'Here is how we're going to work around it. Let's do the Bully Ray thing for a year and at the end of the Bully Ray thing, story or run, that one babyface makes Bully understand the error of his ways and why you shouldn't be a bully and now Bully Ray can do all the Be A Star stuff with the younger kids, saying I mended my ways.

It was an in-the-ring and out-of-the-ring concept.' He goes, 'My god, I love it! It's great. But in that year, I'm going to get killed by the media because how can you have an anti-bullying program but call somebody Bully Ray? Now they can have characters that act like bullies, but calling someone Bully something. That was 50 percent of it. The other 50 percent of it, I'll save for another day. The back-up name was the Intimidator Bubba. He loved it [but it never happened]."
The Dudleys left WWE in 2016 after only a year back with the company. Bully Ray then went to Ring of Honor where he continued his character.
Would you have liked to have seen Bully Ray's character in WWE? Let us know on Twitter!