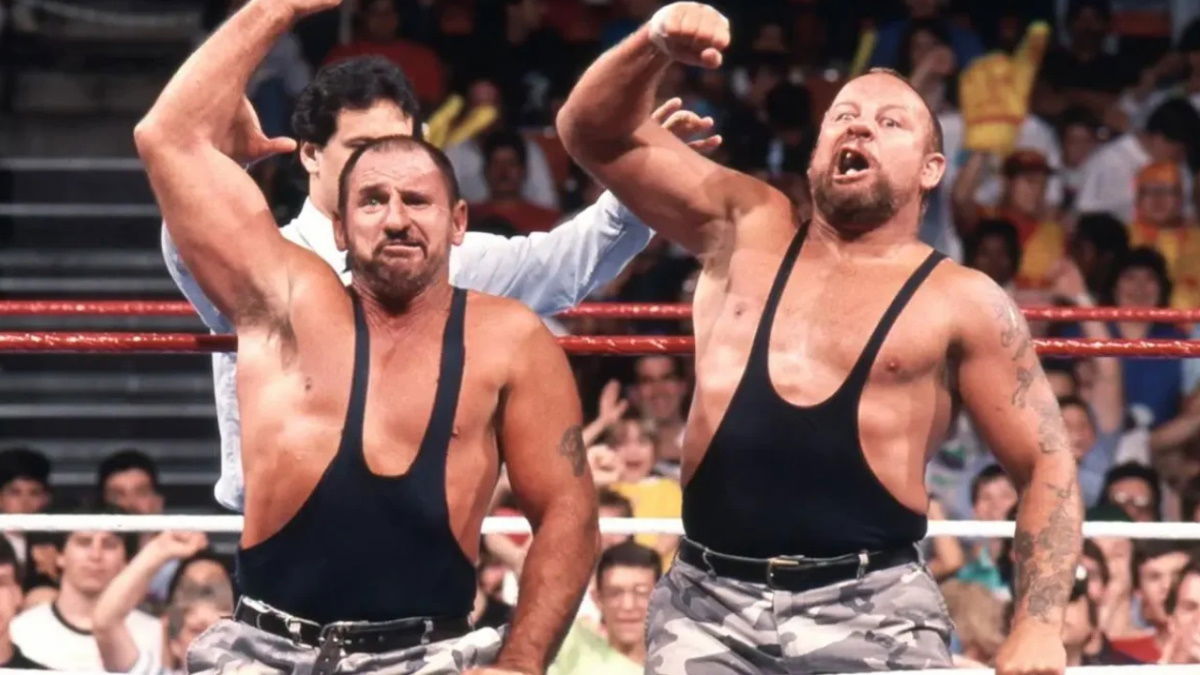 WWE Hall of Famer Bushwhacker Butch (Robert Miller) has sadly passed away aged 78.
Butch's passing was announced by his nephew Luke Williams, his long time partner in the Sheepherders and the Bushwhackers.
PWInsider reported recently that Butch had flown from New Zealand to America, where he was taken ill and had a hospital episode shortly after arriving in Los Angeles.
Miller was rushed to hospital in Los Angeles by ambulance, but sadly passed away.
We send our condolences to the friends, family and fans of Bob Miller.