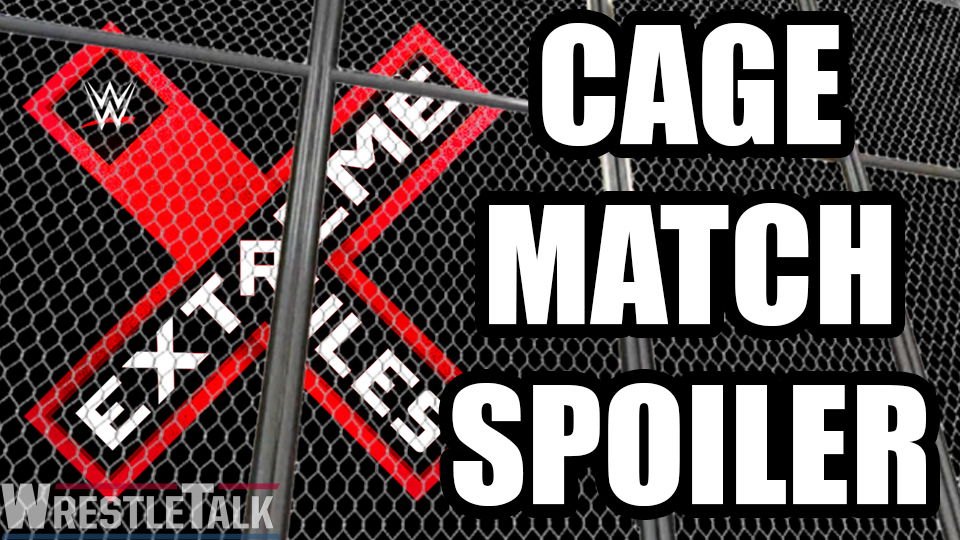 It appears that the Paints Arena, the venue of upcoming WWE PPV Extreme Rules, has given away some of the card early on its official website.
According to the site, Kevin Owens will meet Braun Strowman on the show in a cage match, a bout that has not yet been confirmed on WWE television.
It would make sense, sort of, given what happened between the pair on Raw. Following a tag match where the two rivals were partners, Owens ran in fear from Strowman, who responded by flipping his car. A cage match would prevent Owens running at all, though to book such a match would be yet another heelish decision from the increasingly-flustered Raw GM Kurt Angle.
The venue is also advertising a Seth Rollins vs. Dolph Ziggler Intercontinental Title bout, which seems like a good bet following their inconclusive Raw main event this week.
However, the site claims the show's main event will be an Extreme Rules 6-Pack Challenge featuring Roman Reigns, Bobby Lashley, Finn Balor and three others. Based on what happened on Raw it seems that match has since been changed to a Lashley vs. Reigns singles outing, though WWE could yet reshuffle the pack and stick with that original plan.
The current (confirmed) card for Extreme Rules looks something like this:
WWE Championship
AJ Styles (c) vs. Rusev
WWE Raw Tag Team Championship
The Deleters of Worlds (c) vs. The B-Team
WWE Raw Women's Championship
Alexa Bliss (c) vs. Nia Jax
What else do you think will be on the Extreme Rules card? Let us know in the comments below or on Twitter here. You can also join us on Discord to chat with Oli, Luke, the magazine team, the website writers and each other here!