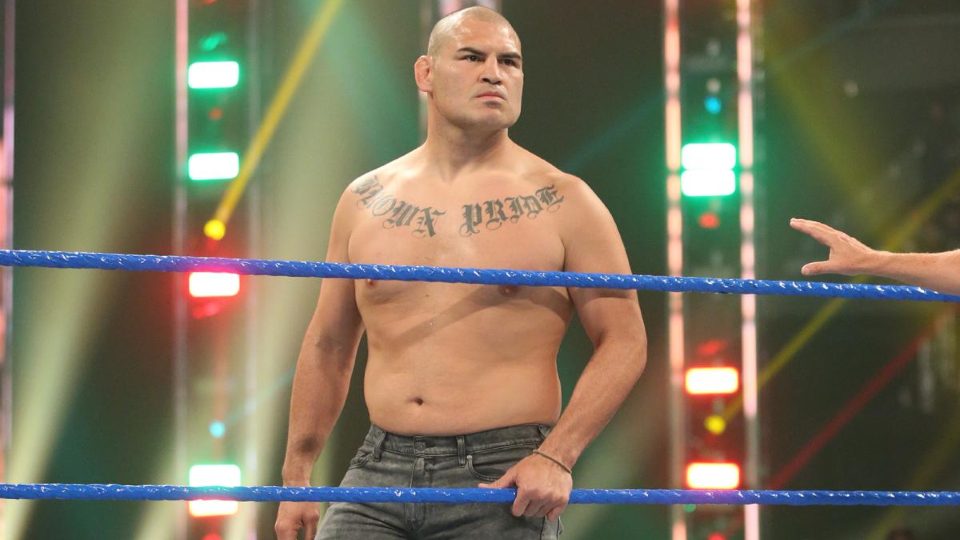 Cain Velasquez has confirmed that he will be in the Royal Rumble match. In an interview with Sun Sport, he not only informed them that he would be in the match, but he said that he is going to win it.
His comment is as follows:
"I can win it, hell yeah, that's my mentality for everything. For everyone as well, that is how your mentality has to be. I'm going in to win this thing."
Velasquez has not appeared in WWE since his loss to Brock Lesnar at Crown Jewel. He was brought in by Rey Mysterio to try to take the WWE Championship but lost to Lesnar by submission. It was announced that he had signed a multi-year contract with WWE, but his next appearance hadn't been announced until now.
Lesnar is set to enter the Royal Rumble as WWE Champion. He will enter at the number one spot and attempt to outlast the rest of the field. If Velasquez and Lesnar come face to face in the Rumble, expect fireworks to fly.
Do you think Cain Velasquez will win the Royal Rumble? Let us know on Twitter or on Discord!