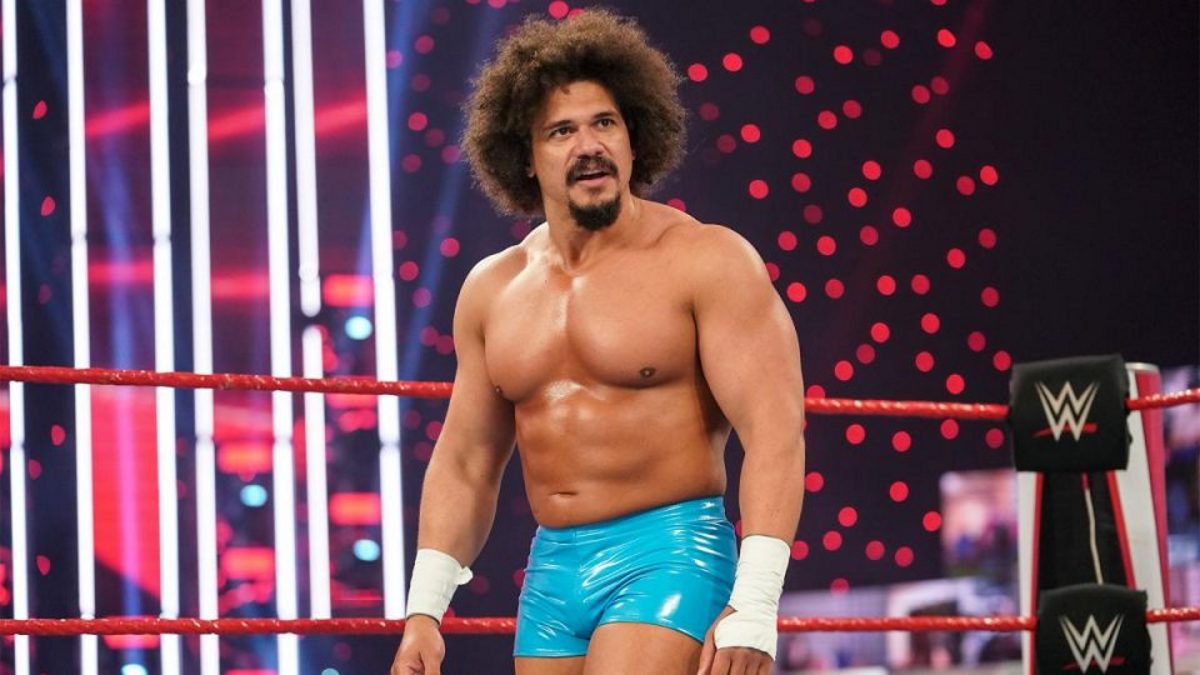 Carlito made his WWE return earlier this year, and he's now commented on his current relationship with the company.
Carlito was in the Royal Rumble match, and then a tag match on the following night's Raw, but hasn't been seen since despite rumors he had been trying out for a role as a producer,.
Speaking on the Angle podcast, the former Intercontinental Champion explained he's had no communication with WWE since those appearances in January, saying:
"It was just the Rumble and I think the day before the Rumble they asked if I can do Raw too and I said, 'Yeah, sure, whatever you guys need'. That's all we talked about. It was Raw and the Rumble. I've had no communication since the Raw appearance."
When asked if he'd be interested in becoming a producer, he said:
"Yeah. A producer role or a trainer role. All of that kind of sounds intriguing. I'm willing to listen to whatever at this point, but I think those would be interesting helping out the younger guys and help them develop, which would be something new for me. I think I'd find it fun to do."
Carlito also said he's not had talks with AEW but he's willing to listen to any company that has any ideas for him.
Quotes via Fightful
What are your thoughts on the above story? Let us know in the comments on Twitter or Facebook.