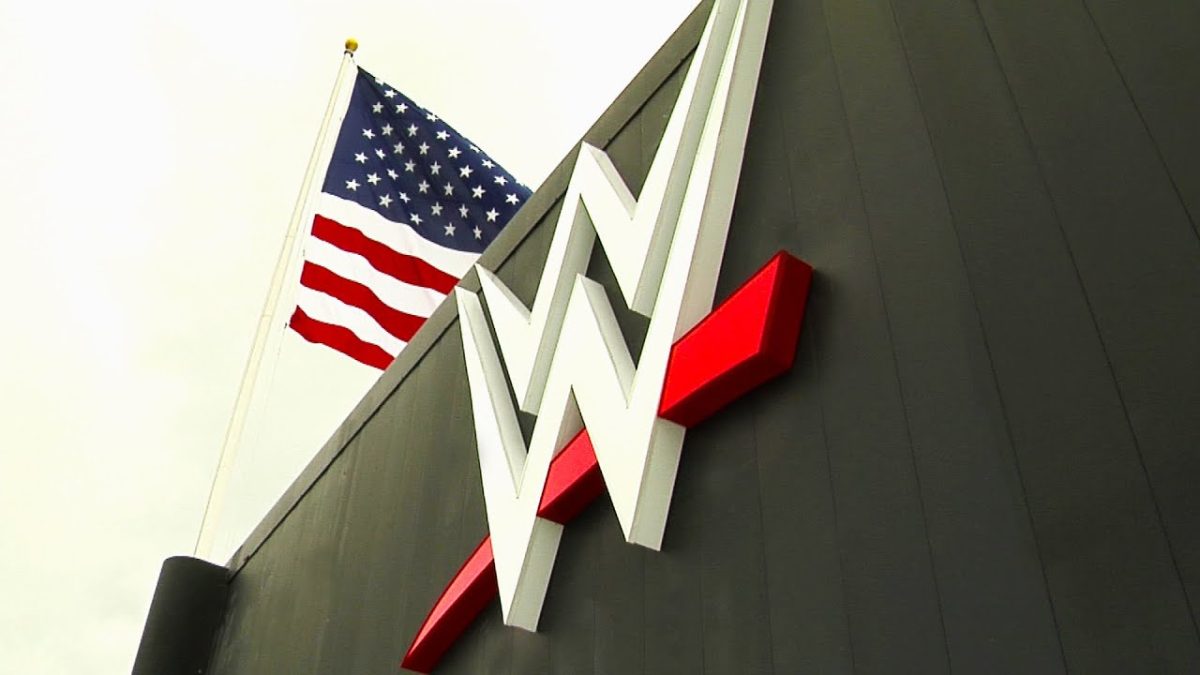 A new report has provided an update on the lawsuit filed against WWE following an alleged traffic accident involving a rented vehicle.
On June 12, a lawsuit was filed against WWE to the Circuit Court for the Thirteenth Judicial Circuit in and for Hillsborough Circuit, Florida by Jackson Parsons.
Parsons alleges he was severely injured in a traffic accident involving a WWE rented vehicle. According to PWInsider, a case management report was filed on August 3 regarding the lawsuit.
The case management report stated that both sides need to handle their initial disclosures before September 10, 2021. Discovery needs to be finalised by April 2022, and unless WWE and Parsons agree on a settlement, both parties will prepare to go to trial around February 2023.
In his filing, Parsons claimed that he had lost quality of life following the alleged incident. The filing stated that medical expenses stemming from the accident are already in the amount of amount of $171,430.38. Parsons projected future medical expenses in the amount of $314,850.00.
Parsons seeks compensation for a loss of both past and future earnings, estimated at $75,036.00–$100,048.00. The filing also seeks $76,500.00 for Parsons' "pain and suffering, mental anguish and inconvenience" and $401,500 for future pain and suffering.
Overall, Parsons is seeking a settlement for the amount of $1,064,328.38.
Via PWInsider.
To make sure you stay updated with all the latest wrestling news, add WrestleTalk.com to your Google Discover feed and follow us on Twitter!