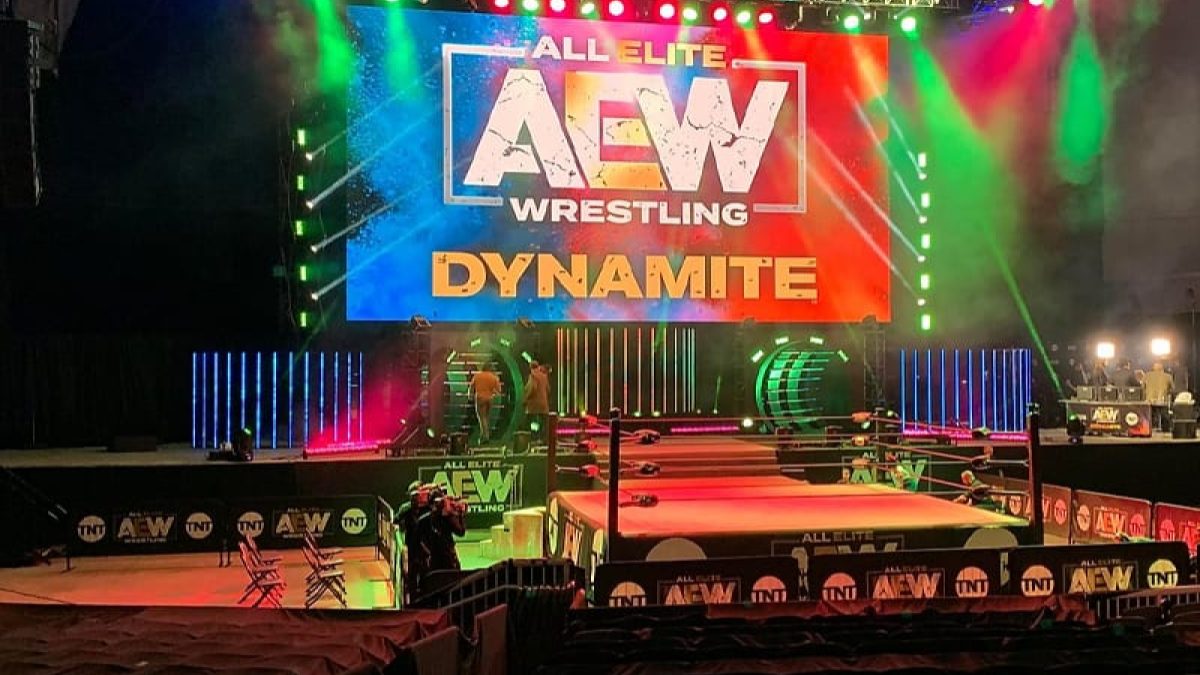 A celebrity who has recently appeared for AEW has confirmed that WWE weren't happy with his appearance for the rival promotion.
Snoop Dogg made headlines at the beginning of the year with his AEW Dynamite showing. Standing in Cody Rhodes corner, the D-O-double-G even got involved in the action, hitting a… questionable splash.
The rapper has recently discussed how his AEW appearance came about. Speaking on the Ebro in the Morning, Snoop Dogg claimed that WWE felt "some type of way" about his New Year's Smash showing.
Noting that it was mainly to advertise Go-Big Show,  Dogg stated that WWE have since contacted him over a future videogame, presumably WWE 2K22.
Here is the full quote:
"Let me tell you this, Snoop Dogg ain't no wrestler. He's bigger than that. You gotta understand that. This is the dynamics of what happened: I had a show on TBS called Go-Big Show. So, Cody Rhodes was one of the judges on the show, and he's one of the top dogs at AEW. So, as a promotional vehicle for the gig, I went on AEW.

"'Hey, you funning with them? We got to push pause on your ass for a minute', So, I stayed cool. They pushed pause for about two weeks, and then they go, 'hey man, we got this videogame and we need you.'"
Snoop Dogg has always been close with WWE. Sasha Banks' cousin has performed at numerous WrestleManias, and was inducted into the WWE Hall of Fame in 2016.
Fans got their first look at WWE 2K22 during WrestleMania 37. It has recently been reported that the development team will be more transparent about the new game, giving fans more behind-the-scenes content.
Quote via Wrestling Inc. 
What are your thoughts on the above story? Let us know in the comments on Twitter or Facebook.