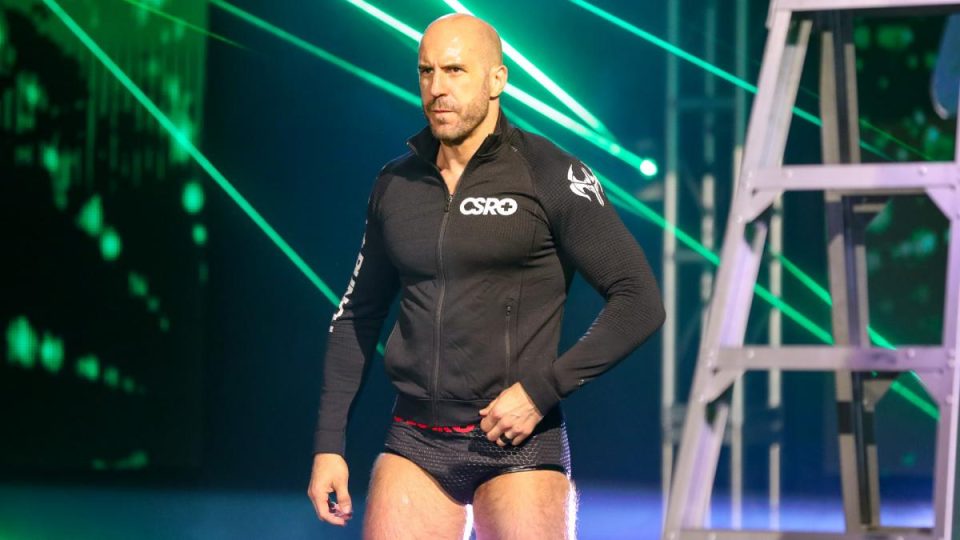 While speaking with Justin Barrasso of Sports Illustrated, Friday Night SmackDown Superstar Cesaro has revealed which member of the WWE roster he wants to face at WrestleMania 37 next month.
The former United States Champion explained that Seth Rollins, who returned to WWE after being off on paternity leave at the Royal Rumble in January, is someone he wants to face at the marquee show:
"The universal title match is currently spoken for, but this will start the road to next year's WrestleMania for me. I want a singles match this 'Mania, and I would love for it to be against Seth Rollins."
Cesaro spoke about how Seth Rollins is a "tremendous" wrestler, noting that the former WWE Champion is "incredible at what he does":
"Seth is a tremendous talent, and he is so extremely versatile. Good guy, bad guy, he always finds a way to evolve, and he's super smooth in the ring. He's always pushing us to get better, and I think he incredible at what he does."
There is actually a pretty good chance that Cesaro and Seth Rollins could work together at WrestleMania this year, as the pair have seemingly just started a feud on SmackDown, although WWE could move that match to Fastlane.
During another interview last week, Cesaro spoke about how he was actually ready to take a break from wrestling recently, which you can read more about by clicking here.
What are your thoughts on the above story? Let us know in the comments on Twitter or Facebook.