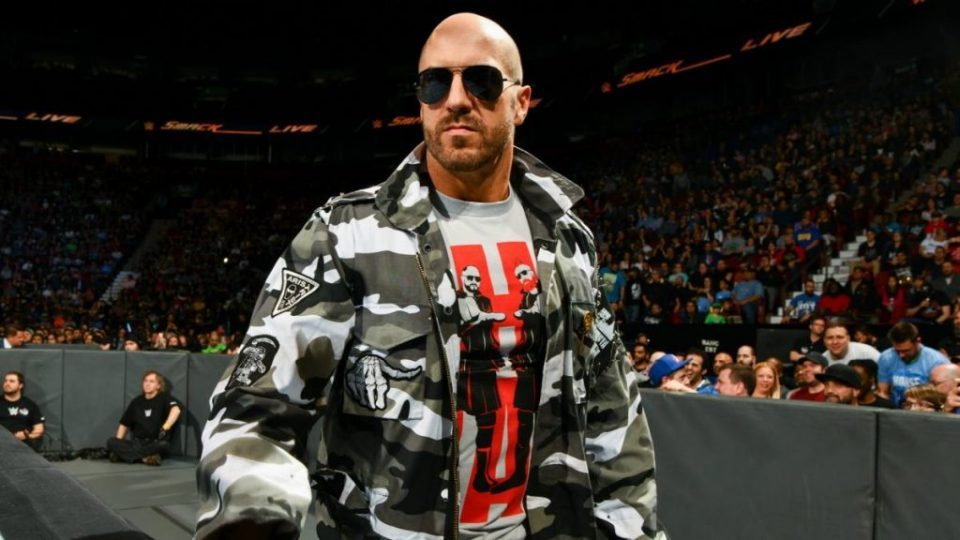 Former Raw and SmackDown tag champion Cesaro recently spoke with Kevin Kellam from WrestleZone, during which he expressed his desire to embark upon another singles run in WWE.
Cesaro has teamed with Sheamus as part of The Bar since mid-2016, a move from WWE that worked wonders in silencing those pesky 'Cesaro Section' fans clamoring for the Swiss to receive a major singles push that his talent undoubtedly deserves.
If Cesaro and Sheamus get their way, we may be seeing both men return to the singles ranks sooner rather than later. Asked whether there was another singles run in his WWE future, Cesaro told Kellam:
""I hope. I definitely still have some solo goals in WWE—so does Sheamus—who knows what the future holds. We are The Bar, but we both still have goals and we both want to have some singles success, so I guess we'll have to wait and see."
Perhaps we will see Sheamus and Cesaro get split up and go their separate ways in the upcoming Superstar Shakeup in April. They have achieved pretty much everything possible in WWE so the time seems to be right. However, Cesaro pointed out that if they do stay together, regardless of where they end up, they will put on great matches with anyone:
"We pretty much have barnburners with every team. There's always new teams, there's always great teams, and you always want to be in the ring with the best. I feel like the SmackDown tag team division right now is unreal, and I feel like RAW is going through a 'rebuild' of their division. Let's see where that is when we get to the Shake-Up, and whoever [thinks] they are the best team in WWE then, let's see if they try to shake us up, if you will."
Would you like to see Cesaro embark upon another solo run in WWE? Let us know in the comments below.
WrestleTalk would like to thank WrestleZone for the transcription