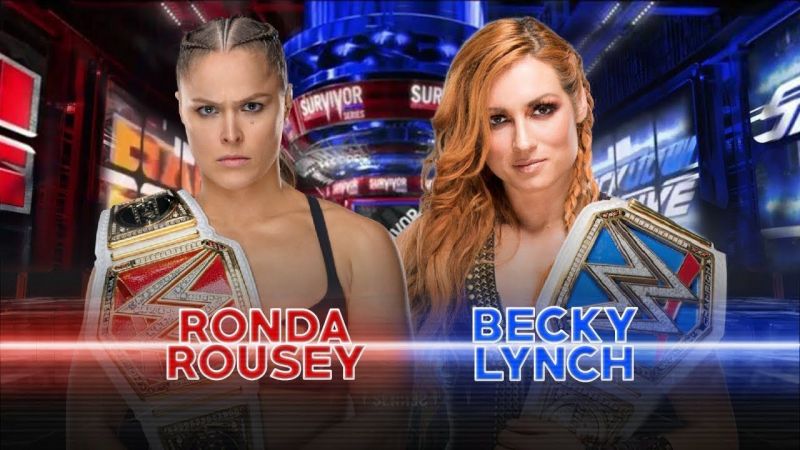 For some time now, the rumoured main event for WrestleMania 35 has been Ronda Rousey vs Becky Lynch in a match that some have described as "well exciting".
Not only would this be the first time women have ever main evented the biggest WWE show of the year, but it's a match the world of wrestling simply has to see.
There has almost never been a potential match that I have looked forward to with such intensity, and come April, I may have to change my underwear several times due to excitement (no, that's not what I mean).
HOWEVER.
The Wrestling Observer Newsletter is reporting that someone else may be added to the match to make it a triple threat, and that the someone in question is Charlotte Flair.
WWE are currently very high on Flair after her incredible performances in losses to Becky Lynch and in the TLC main event. This has supposedly caused WWE to consider inserting Flair into the match as she is a proven main eventer who could add to the match's star power.
The current plan is still for it just to be Becky and Ronda, but as there are still four months until WrestleMania, there is no reason why there won't be a whole host of changes.
Meltzer notes that WWE doesn't generally make final decisions regarding 'Mania until much closer to the show, and that landscape of the main event could largely depend on what the three women do in the next couple of months.