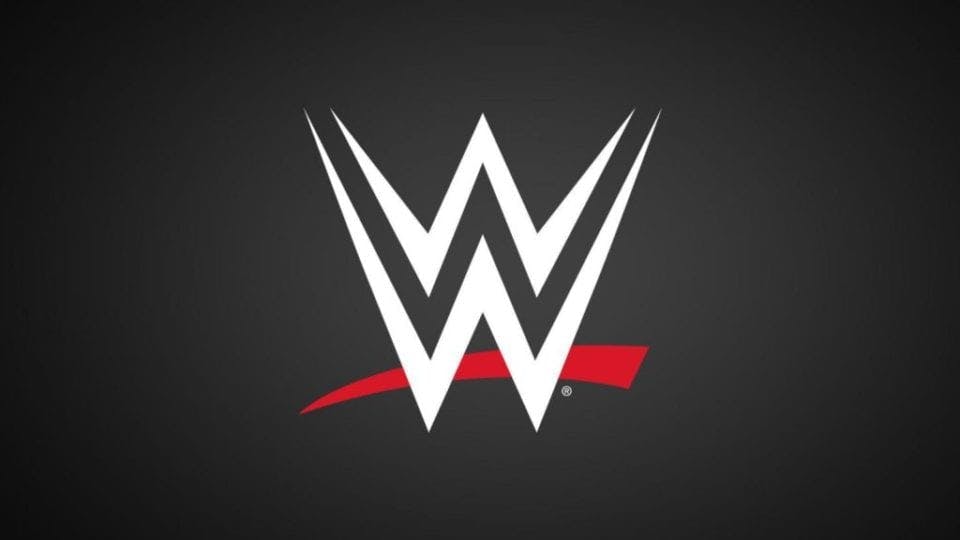 The charges against a former WWE producer who was arrested earlier this months have been resolved according to a new tweet.
On October 4, Sarah Stock was arrested and charged with Aggravated Battery, Resisting Law Enforcement, Disorderly Conduct and Public Intoxication by Alcohol.
Stock herself tweeted today:
Update on Evansville: The case has already been resolved. All charges were dismissed except for one misdemeanor. I paid a small fine and it's done.
Stock was furloughed this past April as part of WWE's cost-cutting measures brought on by the COVID-19 pandemic. She was then released completely in September.
She wrestled for several promotions prior to WWE's hiring of her, most notably IMPACT Wrestling where she was known as Sarita and was in a tag team with Rosita, who is now WWE's Zelina Vega.
What are your thoughts on the above story? Let us know in the comments on Twitter or Facebook.