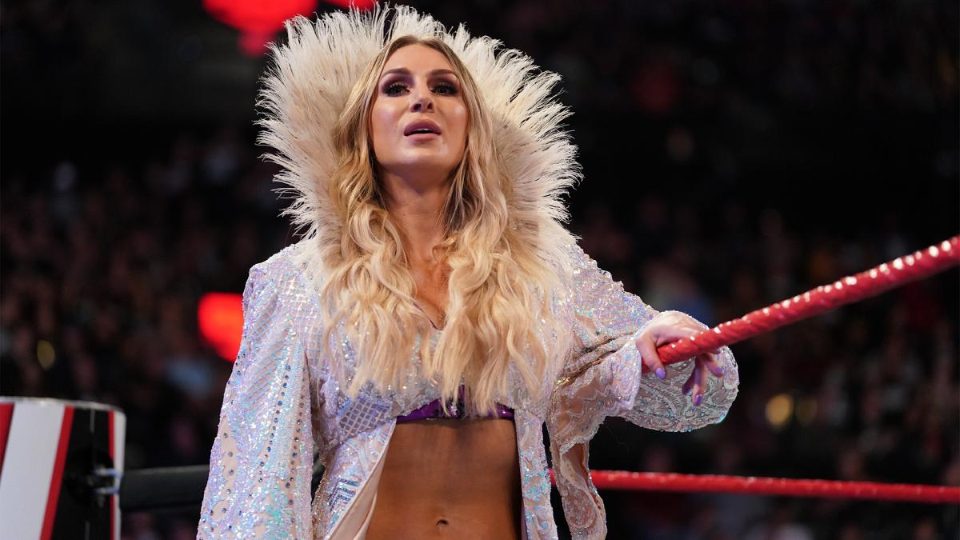 Former NXT and multi-time WWE Women's Champion Charlotte Flair appeared on this week's "The Bump", where she admitted she felt like an outsider during her return to the yellow and gold brand earlier this year.
She revealed that she would've liked to have spent more time in NXT, as there were so many other women she would have liked to wrestle.
"I felt like an outsider. It's incredible what they've done. For NXT being the third brand, I couldn't be more proud of them. I wish I had more time to develop more stories with all of these stars."
She also admitted that she's struggling not being in the ring while she recovers from surgery.
"I'm going crazy sitting at home. [I sit there thinking], 'Should I have done this better, should I have done that better.' I don't do well with downtime. I love being in the mix."
She was finally asked what she would like to be remembered for when she does eventually decide to retire from in-ring competition.
"I guess the easy answer would be that I want to be remembered as the greatest of all time. But, I don't think it's that. I think I want to be known for my work ethic, and for breaking down doors for women in a male-dominated industry. I want people to be inspired by my passion in the ring."
Thanks to WrestlingInc for the transcription.