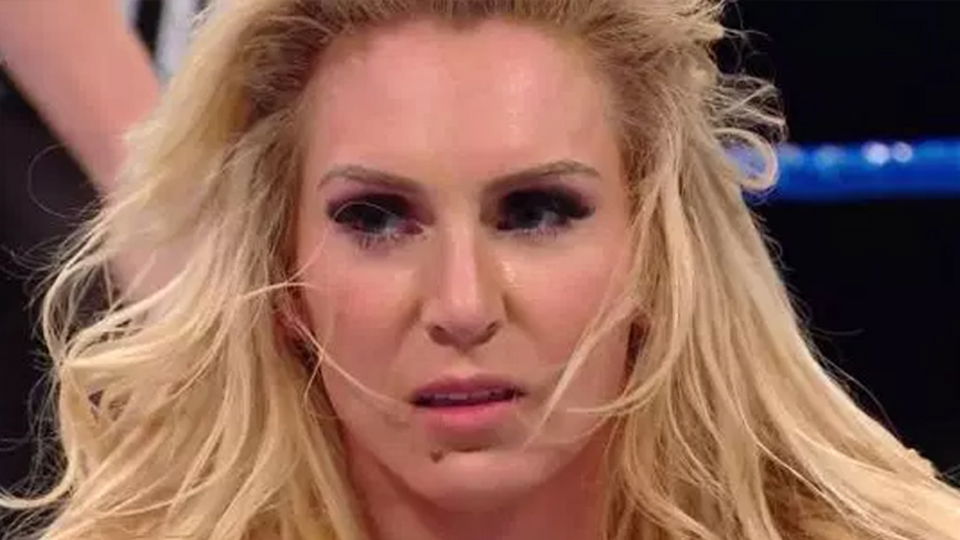 Following the revelation that Charlotte Flair is being sued by her ex-husband Riki Johnson for making allegedly false statements in her book about his fertility, more on the case has come to light thanks to WrestleZone and The Charlotte Observer.
According to the lawsuit, during an unnamed 2008 incident (believed to be this arrest for assaulting a law officer), Charlotte was:
"the aggressor in a physical and verbal tirade . . . directed at the responding police officers, as well as disparaging and racist comments being directed at the Afro-American community in Chapel Hill."

The Hogan precedent
If this is proven to be true it could cause significant issues for Charlotte and force WWE to make a serious decision about her future.
If it did happen, that it took place a decade ago is irrelevant, as the Hulk Hogan racism case proved.
WWE had no choice but to fire Hogan when that story went public. You would have to assume it would be the same in this case.
"Peacekeeper"
The version of events in the lawsuit differs significantly from the tale recounted in Flair's book Second Nature.
In that tome, Charlotte describes her involvement in the incident as trying to play "peacekeeper" during a physical confrontation between father Ric Flair and Johnson.
According to Ric, Charlotte was tasered to "subdue" her for telling officers to keep their hands off of her.
The media report on the story from 2008 (and the official police report from the time of the incident) stated that Charlotte was tasered for kicking an officer.
Several stories disputed
Johnson disputes the version of events in the book and several other stories related to him, saying the stories he alleges are false exist to promote Charlotte's "reputation and WWE marketability".
Johnson is seeking $500,000 in actual damages and $5 million in punitive damages for defamation.
Ric Flair, WWE and co-author Brian Shields are also named as defendants in the case, which WWE recently successfully petitioned to have moved into federal court in Charlotte.
WWE dismissed the lawsuit as "meritless", telling Courthouse News: "We will vigorously defend ourselves."