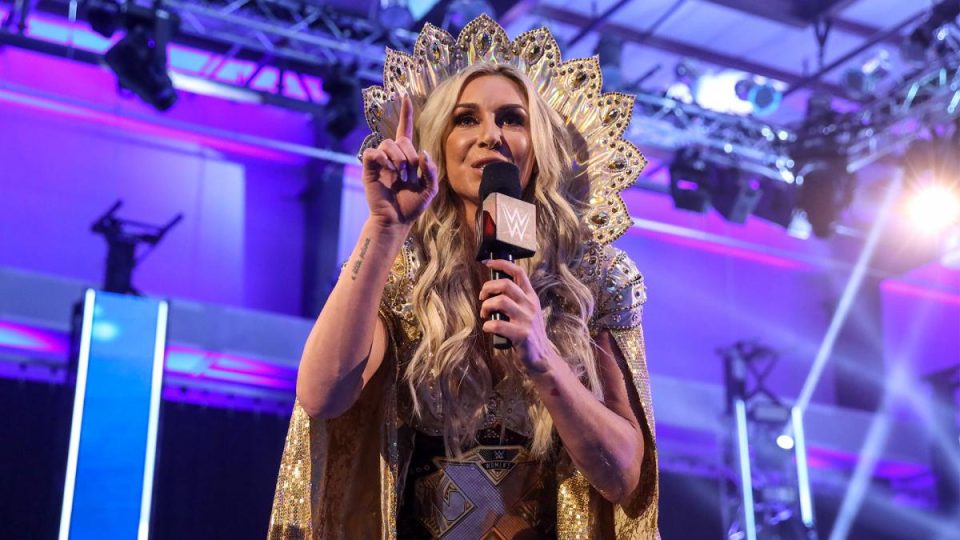 Charlotte Flair is all over WWE these days. She shows up on Raw, SmackDown, and NXT. If you are not a fan of her this might annoy you just a bit. Considering she just pinned the Raw Women's Champion, she probably isn't going anywhere anytime soon.
In a recent interview with Sportskeeda, Flair talked about all the appearances she has been making. She also mentioned the reaction she has gotten from fans frustrated by her constantly being on television.
Here is the full quote:
"I don't know how that came about! I just… Like we talked about before, I really do think that my consistency is a detriment to people missing me. I feel like I am doing some of my best work of my career right now, promo-wise and in-ring-wise but, because people see me all the time, I think they're used to it and the expectation is so high, and it's so frustrating because it's like, 'Well, am I not supposed to be hungry? Am I not supposed to always want to be on top? Am I not supposed to be fighting to get better?'"

"I don't know. It's like a Catch-22. I think the biggest thing for me is, yes, I'm on all three brands but, if you look at my storylines that I am a part of, I am a part of someone else's storyline, it's not like anything is a 'Charlotte Flair' push. Like, there's nothing that… I'm just put [there] because I can basically do anything and everything they ask. Like, going to SmackDown was not for me. That's not a push. That is "Charlotte Flair is a name and she's coming to SmackDown". So, currently, I am just all over the place, brand-wise, because I am the hardest worker, and I will say that, for the women."
Flair just lost the NXT Women's Championship to Io Shirai at NXT Takeover: In Your House. Whether this means she will be done competing in NXT remains to be seen. Regardless, she has also been feuding with Asuka and Bayley on Raw and SmackDown so surely she will find something to keep her occupied.
What do you think of Charlotte Flair? Let us know on Twitter!