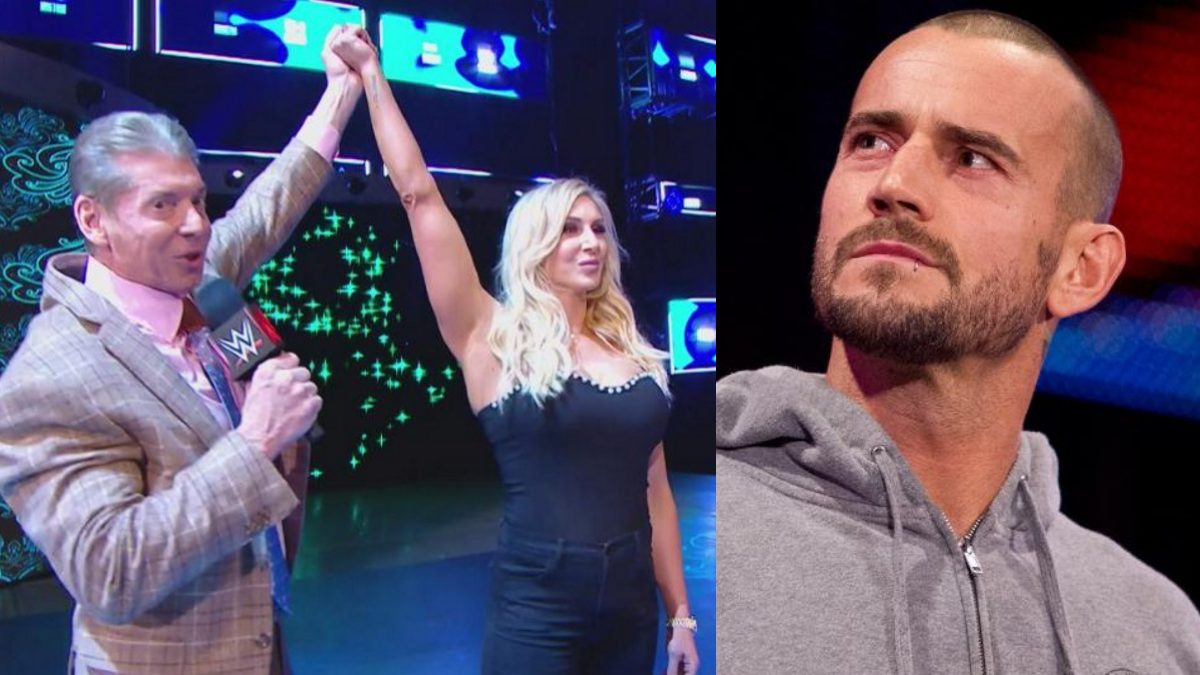 During a recent interview, Charlotte Flair has responded to the joke made by former WWE star CM Punk about Vince McMahon following last week's episode of Monday Night Raw.
On last week's Raw, Charlotte Flair was a guest commentator for Rhea Ripley vs. Asuka. After seeing an image of Flair at the commentary desk, CM Punk posted the following, which is clearly a shot at Vince McMahon for shouting at commentators:
"GODDAMNIT PAL WATCH THE MONITORS AND STOP SAYING WRESTLING PAL"
During her interview with Hindustan Times, Charlotte Flair denied that Vince McMahon was shouting at her over the headset while she was on commentary during the match:
"No one is buzzing me in my ear. I have known Byron Saxton and Corey Graves for a very long time. It was just great to be out there with them, feeling as confident as ever. No, Vince doesn't buzz me in my ear about anything."
While he was injured, there was a time where CM Punk was a commentator on Monday Night Raw, so his joke likely came from his own personal experiences of working behind the desk for WWE.
What are your thoughts on the above story? Let us know in the comments on Twitter or Facebook.