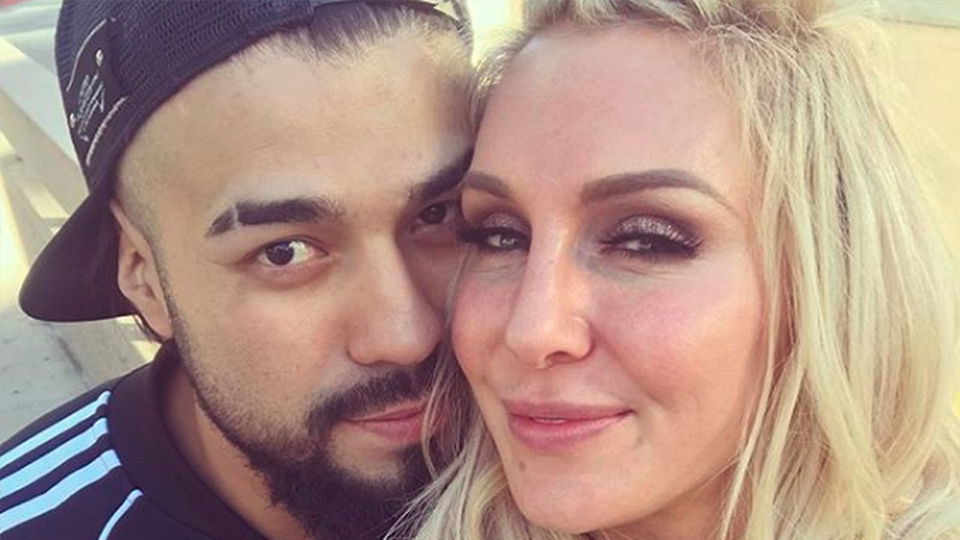 Speaking with TV Insider, Raw Women's Champion Charlotte Flair has revealed that she has actually pitched for an on-screen partnership on WWE TV with her real-life fiancé Andrade.
Charlotte Flair didn't reveal the backstage reaction to her pitch, but did note that she wants to show a different side to her character, stating that she sometimes comes off as "cold" on TV:
"I've actually pitched [working with Andrade on-screen]. I would be very much open to that. I've done a lot in my career, but nobody has seen me in an on-cam relationship, or in that light. I can come across cold on TV."
WWE has paired real-life couples on television before, with Charlotte Flair's former rival Becky Lynch even forming a partnership with Seth Rollins on TV after their relationship went public in 2019.
While the pair were both off television last year, reliable Twitter source WrestleVotes reported that WWE was considering pairing Charlotte and Andrade on TV. There is no word on if this came off the back of Flair's pitch.
While Charlotte Flair returned to WWE at TLC in December 2020, Andrade has still yet to make his first appearance of the year and has not been seen on WWE TV since October of last year.
What are your thoughts on the above story? Let us know in the comments on Twitter or Facebook.