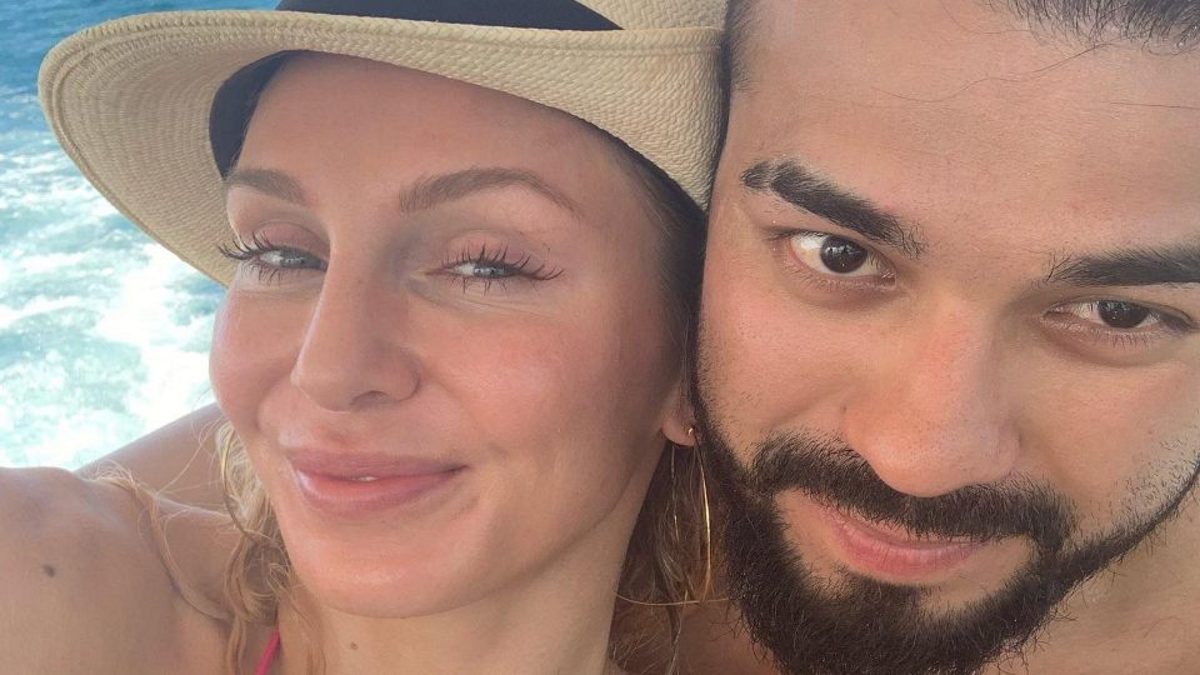 A former WWE talent has discussed Charlotte Flair, and a possible reason for her absence from WrestleMania 37 earlier this month.
Despite a Raw Women's Championship rivalry building on Raw, The Queen was left off of this year's WrestleMania card. With a number of reasons for her absence being reported, a WWE announcer has now noted that this could've possibly been down to WWE's relationship with Flair's partner, Andrade.
Speaking with Wrestling Inc, Hugo Savinovich pointed out that Flair was one of the few stars available for the event. Speculating that her absence could've been an an example for the rest of the roster, Savinovich alleged that WWE might've had a point to prove after Andrade's departure.
Here is the full quote:
"I think a woman that is a legend, that has the legendary name of Ric Flair and has become one of the best in the field, and she's taken out of WrestleMania with a cheap excuse of being pregnant? She's not in WrestleMania, but the night after, she kicks everybody's ass, and they let her do a mini-CM Punk pipe bomb in the ring.

"You don't have her at WrestleMania. You don't have Brock Lesnar. You don't have The Rock. You don't have many things. You don't have Jeff Hardy. You don't have John Cena. You don't have a surprise. You don't have a CM Punk, and you have somebody already made.

"Somebody that is a diamond. Somebody that is a queen of wrestling, and you don't have her on the card? Yet you bring her in the next night at RAW? How the heck do you explain that creative process? She's good for RAW, but maybe we'll send a message that because you favor your Latino fiancé, maybe it would send a message to the other people, 'Hey, anybody steps out of line, we don't care if you're The Queen Charlotte or you are Andrade or whatever. We're going to take you out of the card.'"
Savinovich worked as a Spanish language commentator for WWE from 1994 to 2011. The Ecuadorian talent is currently signed to Lucha Libre AAA.
Charlotte Flair returned on the Raw after WrestleMania 37, attacking Asuka and Raw Women's Champion Rhea Ripley. She has been indefinitely suspended and fined after attacking an official on the latest episode of Raw.
What are your thoughts on the above story? Let us know in the comments on Twitter or Facebook.