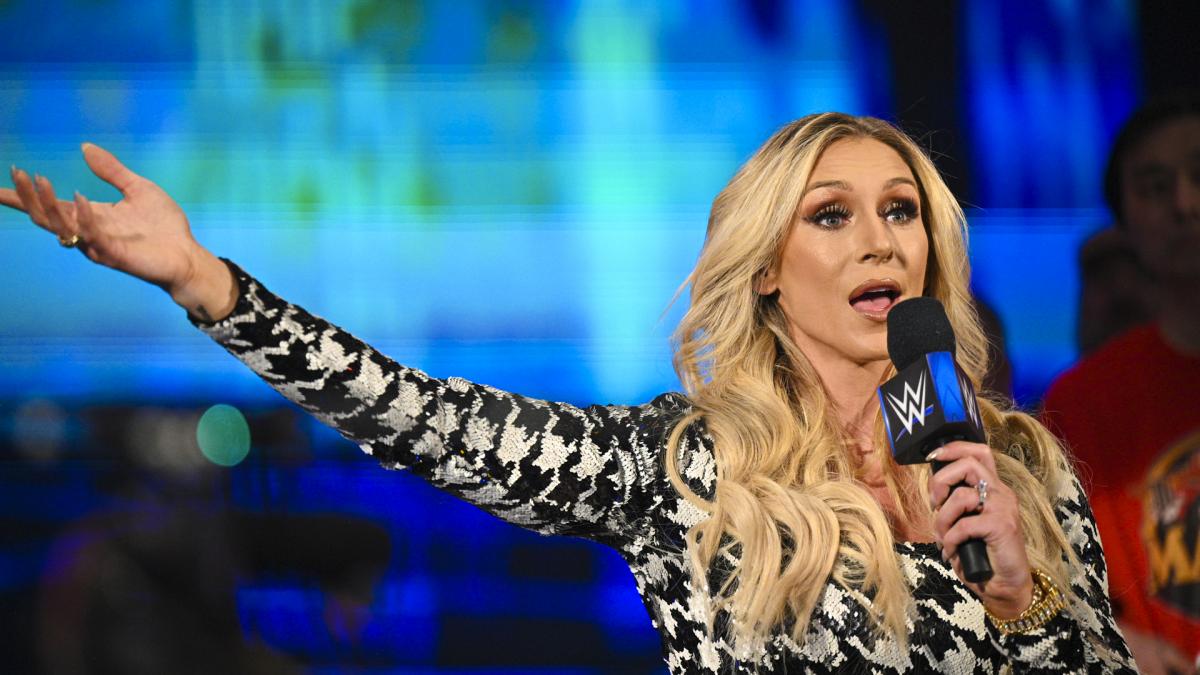 As we speed down the road to WrestleMania, Charlotte Flair is opening up about her childhood and growing up in the wrestling business.
While Charlotte Flair spoke to CBS Sports about growing up with a famous father like Ric Flair, she noted that she really wasn't big into wrestling as a kid, saying:
"I didn't grow up a WWE fan. I didn't grow up a wrestling fan. Everyone just assumes because my dad is who he is. I didn't get in the business until super late."
While Charlotte's career as a professional wrestler didn't get started until she was well past adolescence, Charlotte did make several appearances on wrestling programming in her youth.
Clips of Charlotte's WCW appearance at age 14 are still floating around the internet but according to Flair herself, she had to be reminded she had participated in various angles, saying:
"I'm going to give you the most honest answer that you're not going to believe. Sometimes I forget that all that stuff happened. I have to be reminded because I played sports my whole life. That was my focus. I was a gymnast from the moment I could walk, then basketball, volleyball, diving, all-star cheerleading. I ended up going to college on a volleyball scholarship. That was just always around.

"Even if you look at Starrcade, you see me, both my brothers and my sister from a young age. It was always around… When I put on Russo in handcuffs, I had to be reminded of that recently. Or when we took a jet. My dad did something in like Atlanta and we stood in the ring or something, I can't remember. My dad, my uncle Arn [Anderson]. I don't remember who was there. I think it was the Four Horsemen. It was some kind of angle. Those little moments, I think because it happened so much and I didn't really have to do anything except standing there. I didn't really think about it."
When asked to compare and contrast her career and the elder Flair's, Charlotte said:
"My dad never main-evented WrestleMania.

"In ways I want to be like my dad. I wish I had like a quarter of his charisma… He is so unapologetically him and he was from an early age. I'm just now starting to figure that out in myself. He never shied away from who he was."
Charlotte Flair is currently set to face off against Ronda Rousey in what has been referred to as "the final wrestling match of the night" with continued speculation over what is the "main event" of WrestleMania Saturday.
You can view the announced cards for WrestleMania Saturday (April 2) here, and WrestleMania Sunday (April 3) here. 
To make sure you stay updated with all the latest wrestling news, add WrestleTalk.com to your Google Discover feed and follow us on Twitter!