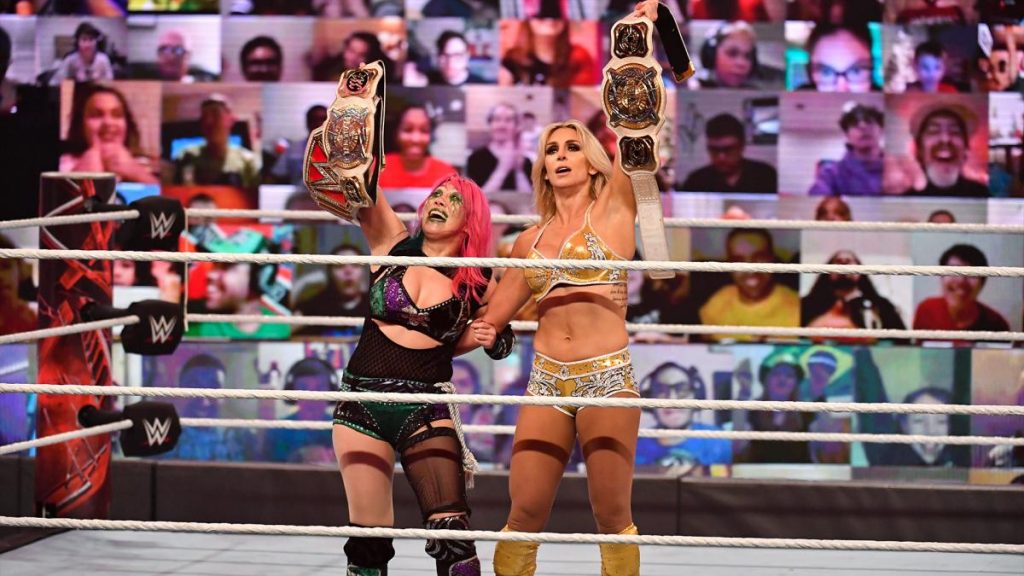 For the first time since she debuted on the main roster in 2015, Charlotte Flair took an extended time away from WWE last year between June and December, only returning at the TLC pay-per-view last month.
A special 'The Day of' episode has been released on the WWE Network from the aforementioned TLC show, where Charlotte Flair opened up about her time away from the company:
"It felt like hard times for the company – as talent, as individuals. But I was like, I need to go home. If I'm not going to do this now I'm never going to do it. When I left I felt so deflated, and it's not because I wasn't or didn't feel creative, I just felt like I was at a standstill. I was working NXT, SmackDown, and RAW. I felt like I was doing the best work of my career, but I was not moving forward. I felt like, well am I letting the company down [because] I'm leaving? I've always been there. Regardless of how the fans view me as good or bad, so the last six months I just tried to think about when I do return, what does that look like and what do I want because I have done it all."
The current WWE Women's Tag Team Champion then opened up about how she wants to be different now that she has returned to television after a six-month hiatus:
"Yes, I'm satisfied with my career, but I need a new layer. I need a fresh start. This is my first time as a fresh start so yeah, maybe coming back and having fun versus [being] worried about the next day, worried about the next day. I don't know, but at the same time, I'm like, I know when I lace up my boots how competitive I am. The only thing that's changed is I'm able to be more in the moment and feel those nerves once I'm out there. Embrace it instead of [freezing]."
What are your thoughts on the above story? Let us know in the comments on Twitter or Facebook.
Thanks to Fightful for the transcriptions.