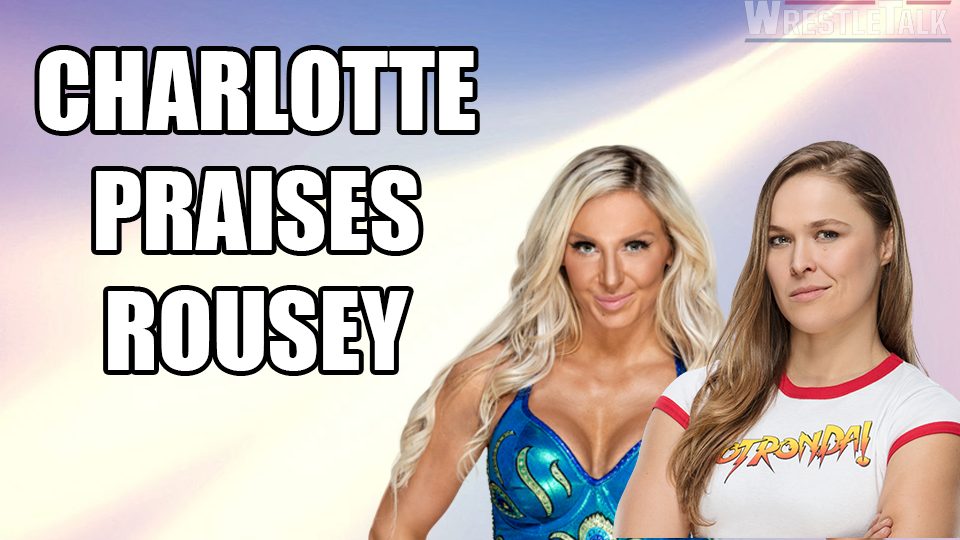 Ronda Rousey has had two matches in WWE, and its's fair to say that she has performed beyond anyone's wildest expectations.
She had arguably the best match at WrestleMania, and before Alexa interfered in her match with Nia Jax, she was having a great match then as well.
And it's not just spectators that have been impressed with her in-ring performances. Rousey is also drawing praise from her fellow superstars, namely one Charlotte Flair.
Speaking with Yahoo sports, Charlotte said: "I'm blown away. How fast she has picked everything up, especially with her match against Nia Jax at "Money in the Bank." I know my dad texted her and said the same thing, just Roddy Pipper would be so proud of her.
"She gets better every time she's out there and it doesn't look like she's going to slow down at any point. I know she will become the Raw women's champion at some point and it's an honor to have her part of our division.
"She's blown my mind with how fast she's picked this up."
Have you been impressed with Ronda's progress? Let us know in the comments or on Twitter here.