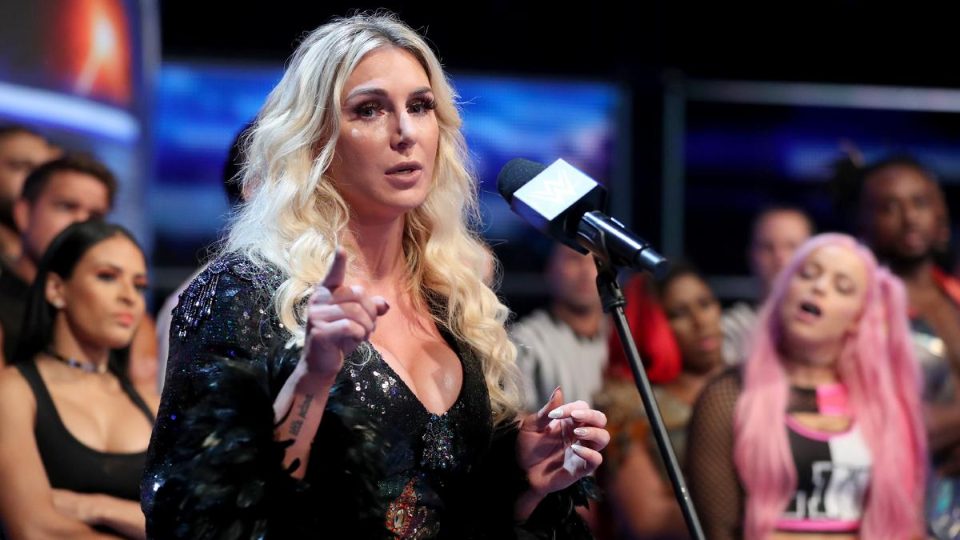 On Sunday night, Charlotte Flair won the 30-woman Royal Rumble match. Following in the footsteps of Asuka and Becky Lynch, Charlotte Flair will go on to headline WrestleMania for a championship of her choosing.
Charlotte Flair appeared on Raw last night and cut a promo following her big win. Flair remained vague about which title she would be going for, with some even speculating that she will challenge The Kabuki Warriors for their tag team titles.
It was reported today that Charlotte would be challenging neither Bayley or Becky Lynch for their titles at WrestleMania, and it seems this is because she has another female champion in her sights.
According to PWInsider, Charlotte Flair is expected to be in Orlando, Florida for Wednesday night's episode of NXT. While it has not been reported as of yet, it is likely that she will challenge Rhea Ripley to a match at WrestleMania.
"PWInsider.com is told that Charlotte Flair is scheduled to be in Orlando, Florida for this week's episode of WWE NXT. That would indicate she will be challenging Rhea Ripley for the NXT Championship at Wrestlemania 36.

"On last night's episode of Raw, Flair declared she would be challenging for "A Championship" at Wrestlemania 36 in Tampa after winning the 2020 Women's Royal Rumble match."
For what it's worth, I think this is an utterly genius move on behalf of Vince McMahon and WWE. A match between Charlotte and either Bayley or Becky Lynch is not inspiring in the slightest, but a showdown with Rhea Ripley is incredibly exciting.
It will also do wonders for Rhea Ripley, assuming she wins, and NXT by having arguably the biggest female star in the company back in NXT for a few months at least.
As always, WrestleTalk.com will have live coverage of tomorrow night's episode of NXT, which is certainly set to be must-see.