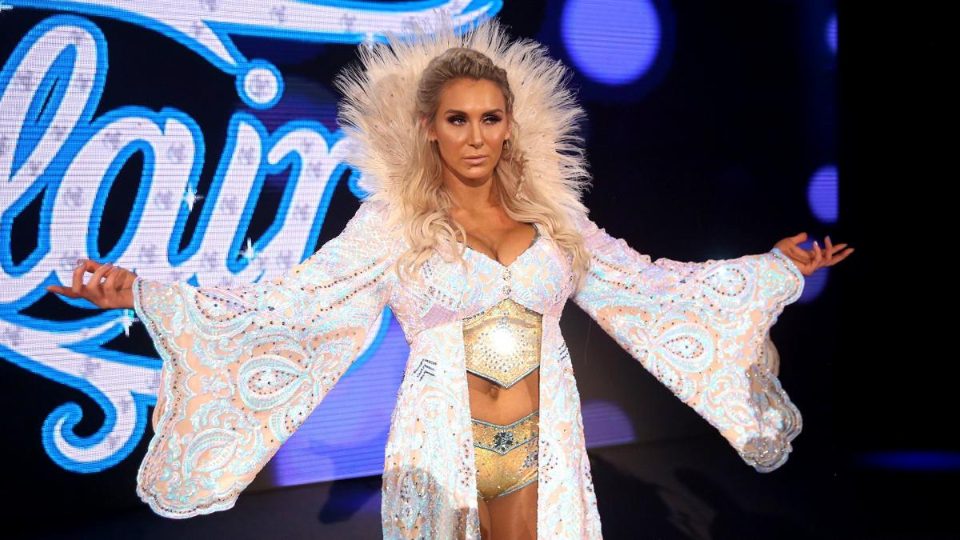 In May, former Raw Women's Champion Becky Lynch revealed that she would be taking time away from WWE as she was expecting her first child with fellow WWE star Seth Rollins.
Lynch is unlikely to return much before the Summer of 2021, and it's still not confirmed whether she is planning to return at all once the baby is born.
The loss of Lynch has hit Raw's ratings hard, and now Charlotte Flair has made an announcement that could worry Vince McMahon even more.
In an interview with Maria Menounos, Charlotte revealed that she is keen on starting a family with soon to be husband, WWE star Andrade.
 "I was like, `Manny (Manny Andrade, her fiancé), I want children.' and he was, `Okay. I'm ready.' Yes, he would be. But I just, I don't know, when's the right time? Am I selling myself short not trying to reach for bigger things. Of course I think about it, because of my age. But, being able to face Trish Stratus at SummerSlam and seeing her as a mother of two, and being considered the greatest of all-time and have the best match on the show, makes me see, you don't need to worry about when and why and where. I definitely do (want kids). I want the whole fairytale. I want three kids. Four kids. I want all of it

"This isn't just it now, and then I go have kids. I really want to try and be an action figure in a movie, but I don't know how to write it."
If Charlotte was to decide to start a family before the return of Lynch, WWE will have lost arguably its two biggest female stars in the space of a matter of months, and it could spell disaster for the rest of the women's division, which rarely gets the attention it deserves.