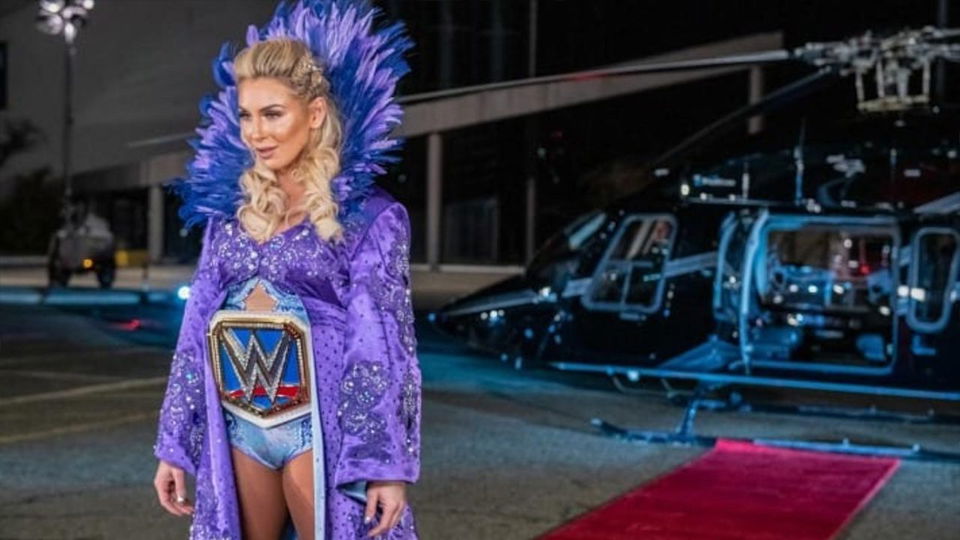 Charlotte Flair has had a number of top-notch WrestleMania entrances over the years. From the extravagant robes to getting flown in on a helicopter, her entrances take a lot of planning.
It does not appear that she has any say on her entrances, however. In an interview with Critical Hit, Charlotte revealed that she doesn't have any input in the entrances. Here is the full quote:
"I don't know! I really have no input when it comes to the entrances, I have no idea what's in store! The helicopter entrance I found out a week, a week and a half before Wrestlemania last year. I just always look forward to showing off a new robe!"
Charlotte is currently scheduled to face Rhea Ripley at WrestleMania 36. Having won the Royal Rumble match, she earned the right to face any women's championship. After a month of deliberating the match was made official and it is entirely possible that the match will feature a hell of an entrance.
What is your favourite Charlotte Flair entrance? Let us know on Twitter!