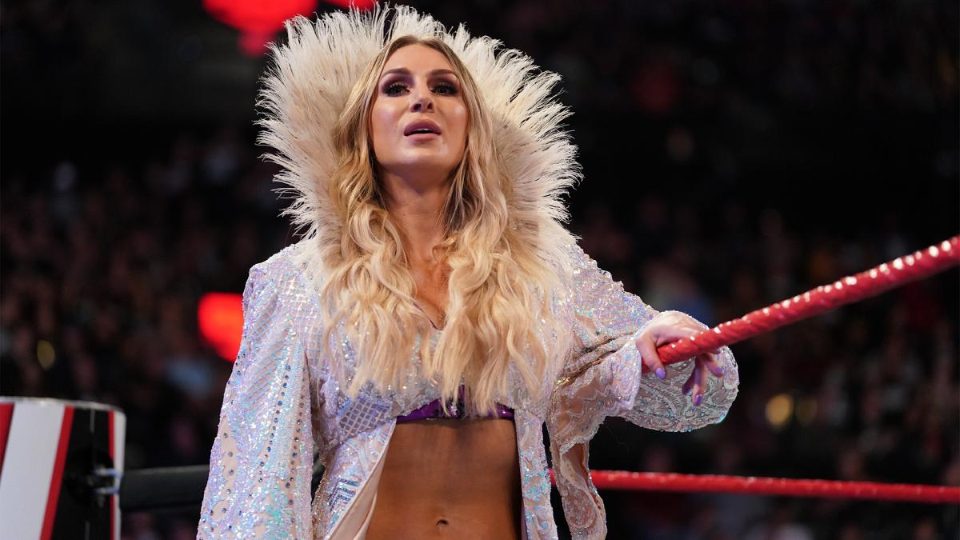 WWE Women's Tag Team Champion Charlotte Flair has publicly responded to a column focusing on the heat she receives from wrestling fans.
The article "Does Charlotte Flair Deserve The Hate She Gets?" was tweeted by Daily DDT on January 12. With a focus on The Queen's booking, the article analysed which decisions surrounding Flair have garnered the most heat.
Charlotte Flair retweeted the article and left a thread of tweets in response. Insisting that "words matter", Flair noted that she couldn't find any similar articles where male champions were called out in a similar manner.
Here is Flair's full response, via Twitter:
"I should just scroll block this garbage, but words matter, so I will take a few moments to educate you since both a human and I would assume an editor allowed this bullshit to sully Al Gore's internet.

I have taken time off three times while on the main roster. First time was when my dad was sick. Second time was a 6 week injury that was followed up by 18 months of staring at lights to help create a star. 3rd time is now. What exactly is it that I'm avoiding?

I keep looking for the article where you trash one of the male champions for taking time off and being inserted back into the title picture. Didn't find one. Shocking. Wonder why.

I am in the title picture, and I will always be in the title picture. It's one of those unfortunate side effects of excelling at something; you wouldn't understand."
At this time, Flair has made no further comments on the column, but many fans have shown their support to her over social media.
Flair made her in-ring return at TLC in December, teaming with Asuka to win the Women's Tag Team Championship after six months away from WWE.
What are your thoughts on the above story? Let us know in the comments on Twitter or Facebook.