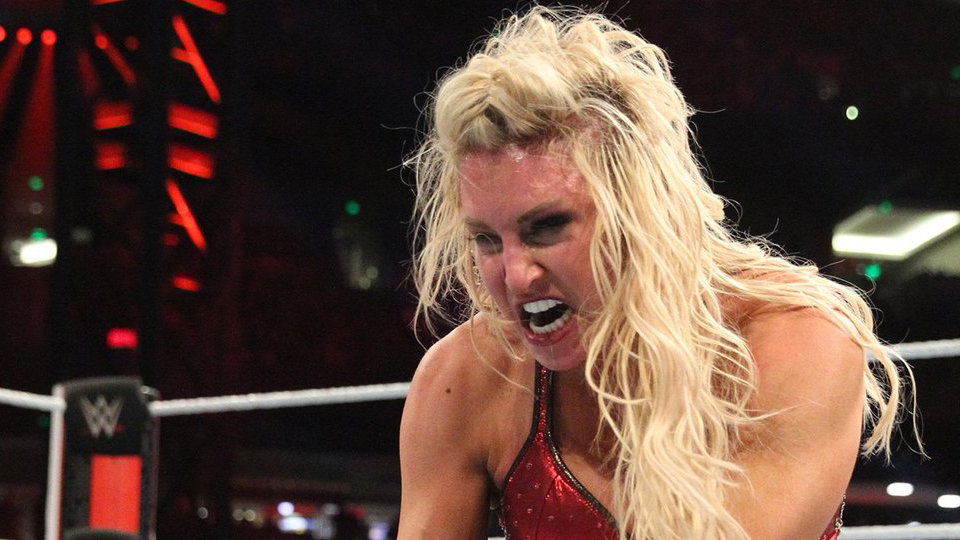 In her first run with WWE, it's fair to say that Eva Marie wasn't the most talented worker on the roster, and her main roster run was more of a running joke than a serious wrestling gimmick.
With the news that she may be on the verge of a return after some serious training, perhaps things might be different, but that hasn't stopped people from using her as a standard bearer for bad wrestling.
One fan guilty of the above probably wasn't expecting the response they got when insulting both Ruby Riott and Eva Marie in the same tweet, but Charlotte Flair certainly took exception.
I was going to block you, but I'm going to try to use this as a teaching opportunity.

Support your favs? Great! Boo the ones you don't like? Fantastic!

Eva worked her ass off to improve. Ruby is incredible.

Keep your hateful garbage off of my timeline or you will be blocked https://t.co/LJGsbKP1KD

— Charlotte Flair (@MsCharlotteWWE) February 15, 2019

It's nice to see that WWE stars look out for each other, and I'm perfectly happy to accept that Eva Marie will have greatly improved if she does return. Ruby Riott on the other hand is a very good wrestler, so I can't quite understand where this particular Twitter user is coming from.