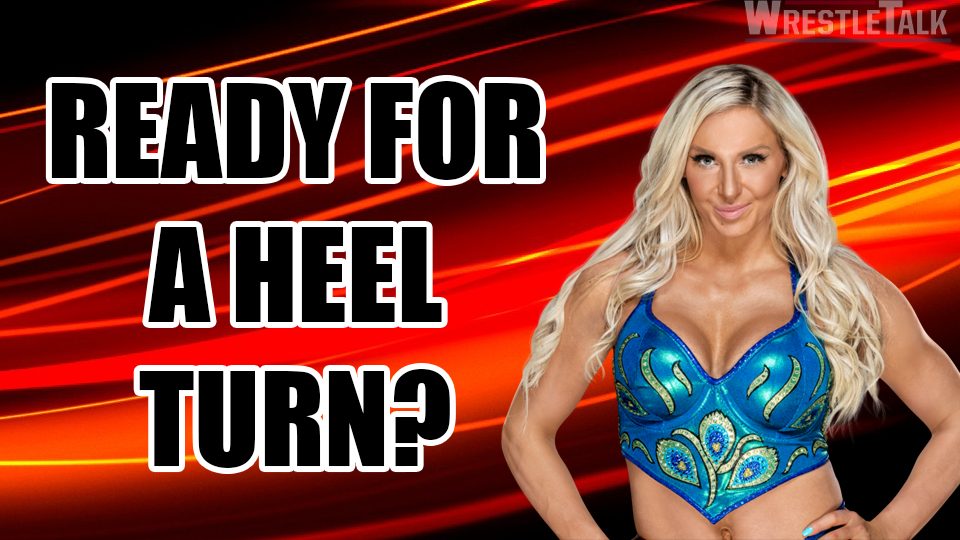 Charlotte Flair hasn't appeared in a WWE ring since Money in the Bank due to taking time out to undergo surgery on a ruptured breast implant.
She has far from stayed out of the limelight however, appearing in ESPN's latest body issue, something she received a lot of plaudits for.
But her return date in unknown, although many believe she'll be making some sort of appearance at SummerSlam.
The question on many people's lips now is which Charlotte we'll get when she does reappear. Will it be the horrifically smiley baby face, or the arrogant heel?
Well, if Charlotte has any say in it, it will be the latter, as she revealed in an interview on Busted Open Radio:
"I feel like I've learned so much as a good guy, and I feel like if I ever get to go bad again, I could be ten times the performer. Now I know specifically what the other side needs.
"If I could go back and redo all of my matches with Sasha [Banks], because I feel like she was ahead of me mentally in the game—I still had a lot to learn—if I could go back and redo my first year, I would redo it in a heartbeat. There's so many things I would have changed and done better," she said.
And it's hard to disagree with her. She is a natural heel, and very few people will be sorry to see the back of her baby face run.
Here's my prediction. She returns to support best friend Becky Lynch in her match with Carmella at SummerSlam. Lynch wins, Charlotte turns on her, new feud. Simple.