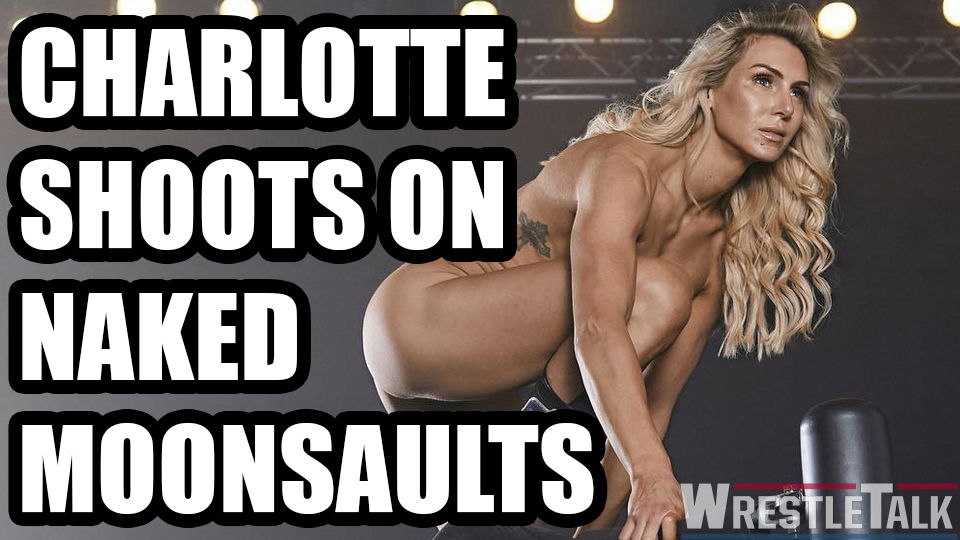 At WrestleTalk, we don't mean to make you blush, but we might advise a cold shower or some chamomile tea as you read on…
Charlotte Flair had a recent interview with Instinct Culture and one of the topics discussed was her appearance in ESPN Magazine's Body Issue. For starters, the former SmackDown Live Women's Champion received a black eye during her WrestleMania 34 with Asuka just before the shoot, something Charlotte actually quite liked as it shows what can happen when doing business in a WWE ring.
This notwithstanding, Charlotte also revealed that she was asked to do a whopping 45 moonsaults 'au naturel' – now would be a good time to sip that tea – during the shoot and, understandably, felt a little uncomfortable doing so:
"Doing forty-five naked moonsaults was awkward. I'm like 'this is my worst nightmare'".
Charlotte is currently enduring a spell on the side-lines, however, all being well, she is due back in the ring and, hopefully, on our screens in the next couple of weeks.
What do you want to see Charlotte do upon her return? Should she back in the Women's Championship hunt, or should she extract a little more revenge on the Iconics? Be sure to let us know your thoughts on Twitter and Discord!