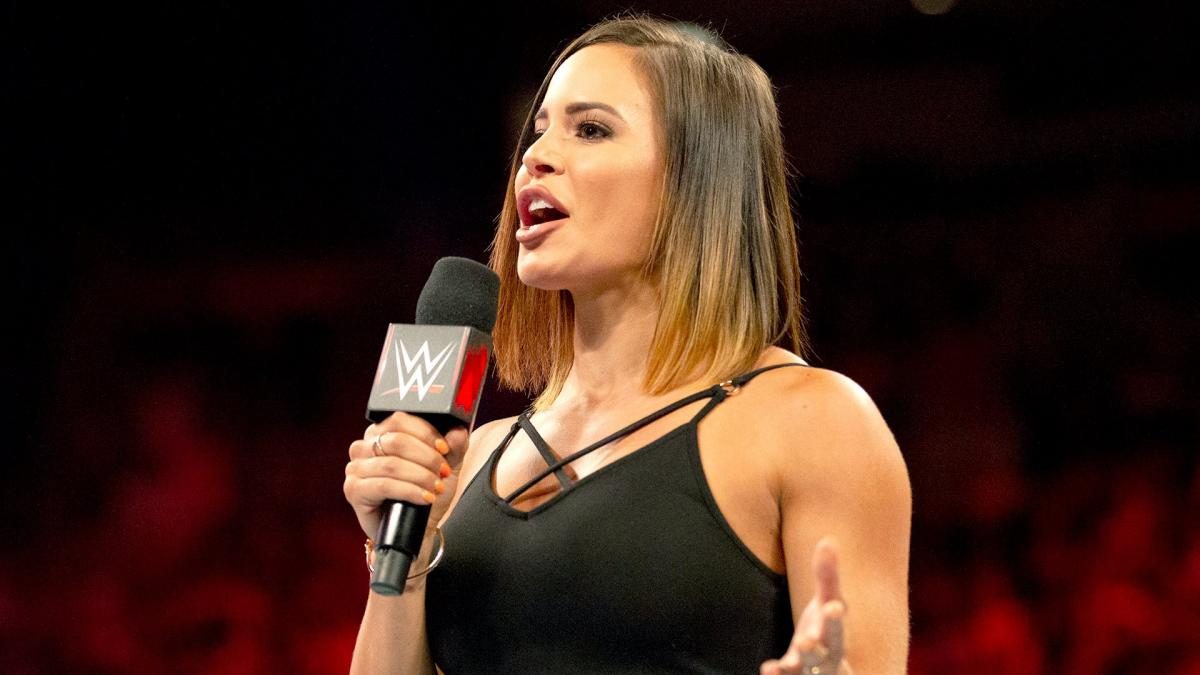 It was revealed last month that Charly Caruso had left her position as a backstage interviewer for WWE, allowing her to pursue a full-time hosting career with ESPN.
Speaking with The Indianapolis Star following her departure from the company, Charly Caruso said that working for WWE and being part of the shows was "insane":
"The spectacle that you witness watching WWE as a fan is what it's like when you work there. It's insane. There were many times I would be at work and go, 'Wait, is this really my job? This is crazy.' It really is just as wild working there as you would expect it to be as a fan."
This comes after it was reported earlier this month that Charly Caruso had actually been offered a new WWE contract, but she opted to reject that offer and pursue a full-time hosting gig with ESPN.
What are your thoughts on the above story? Let us know in the comments on Twitter or Facebook.